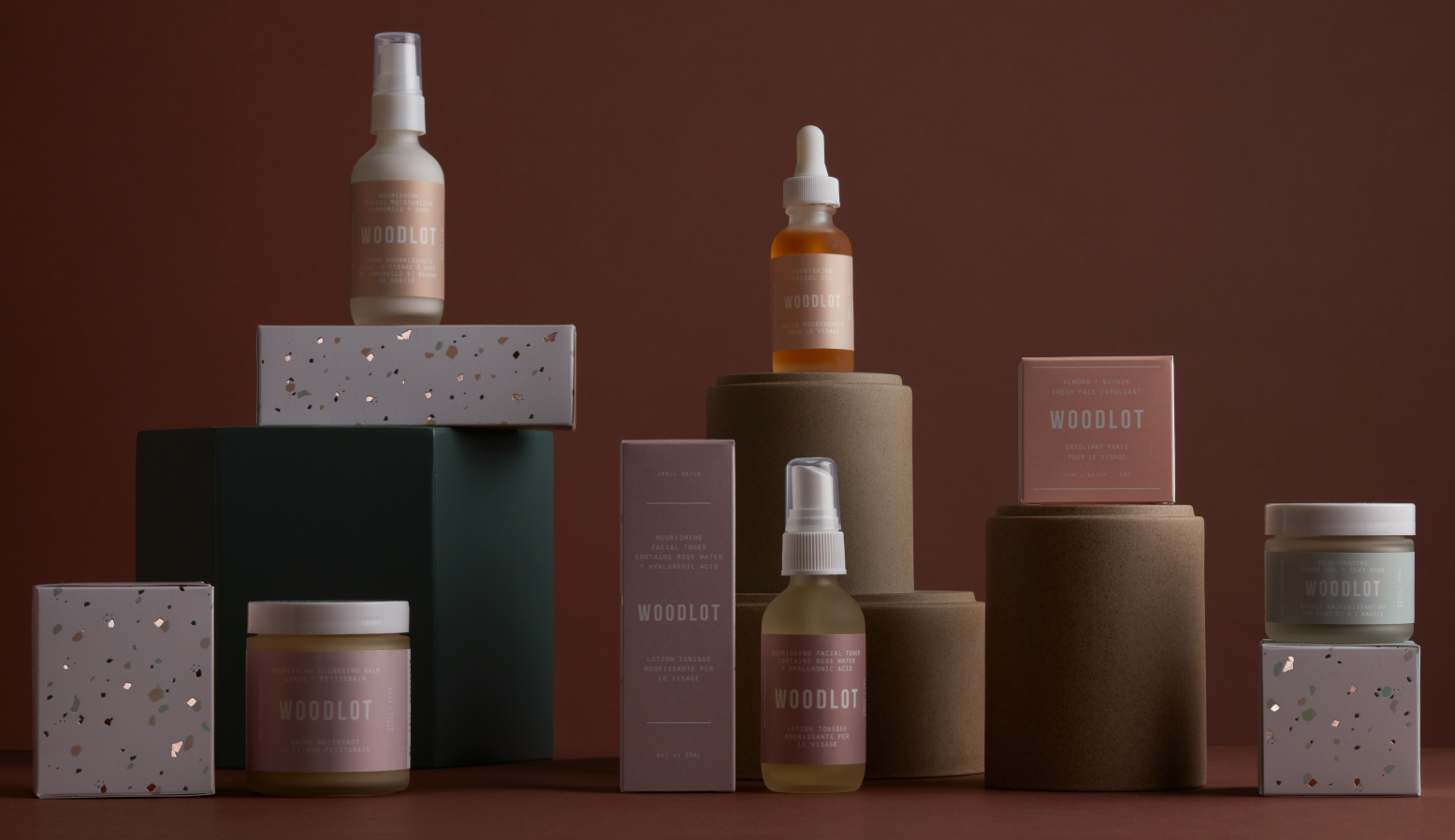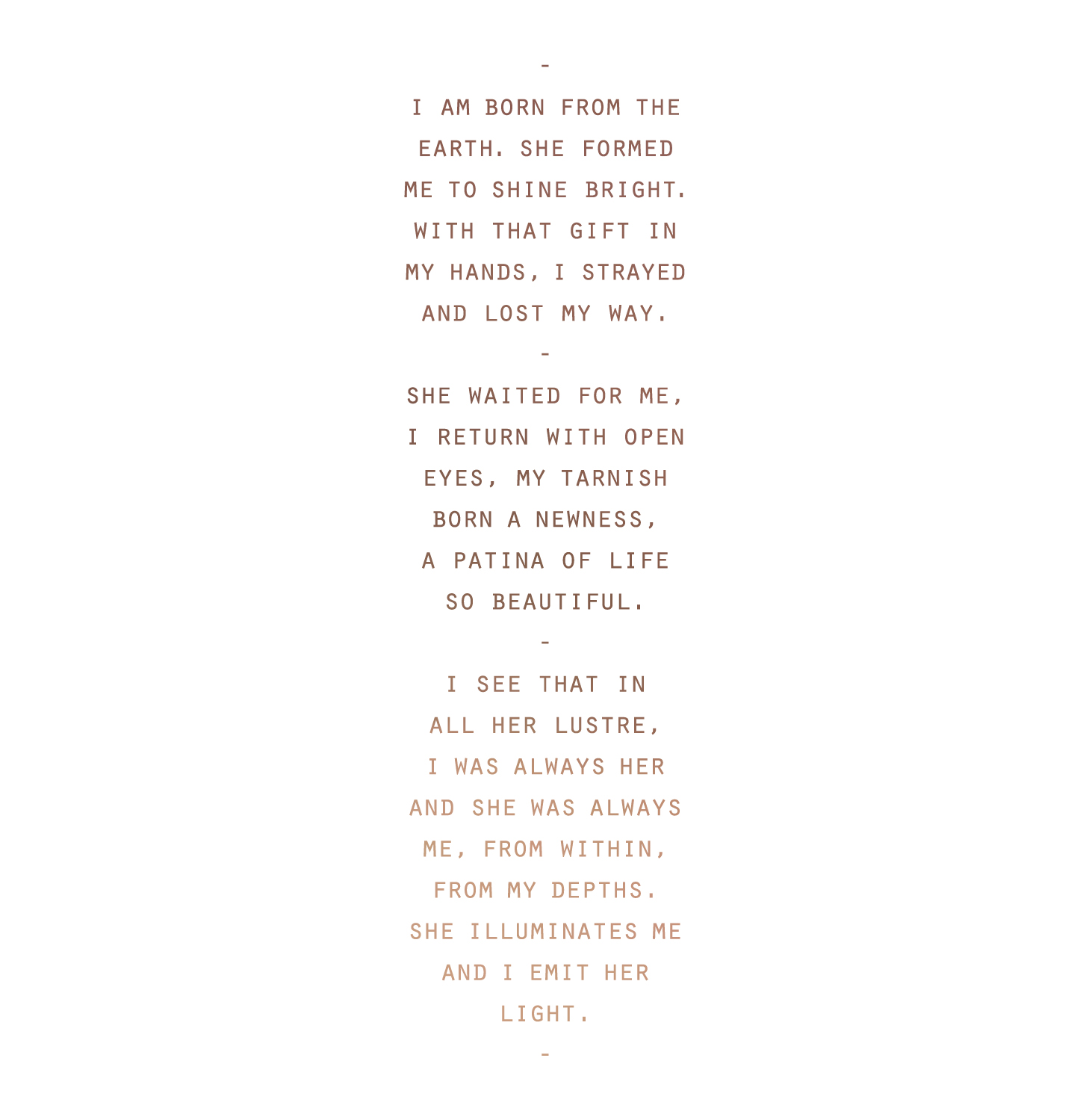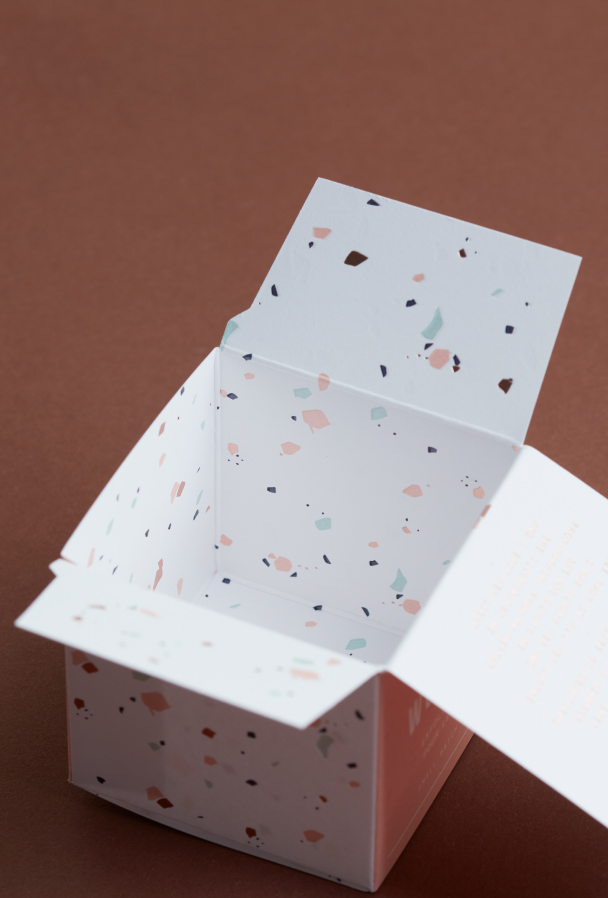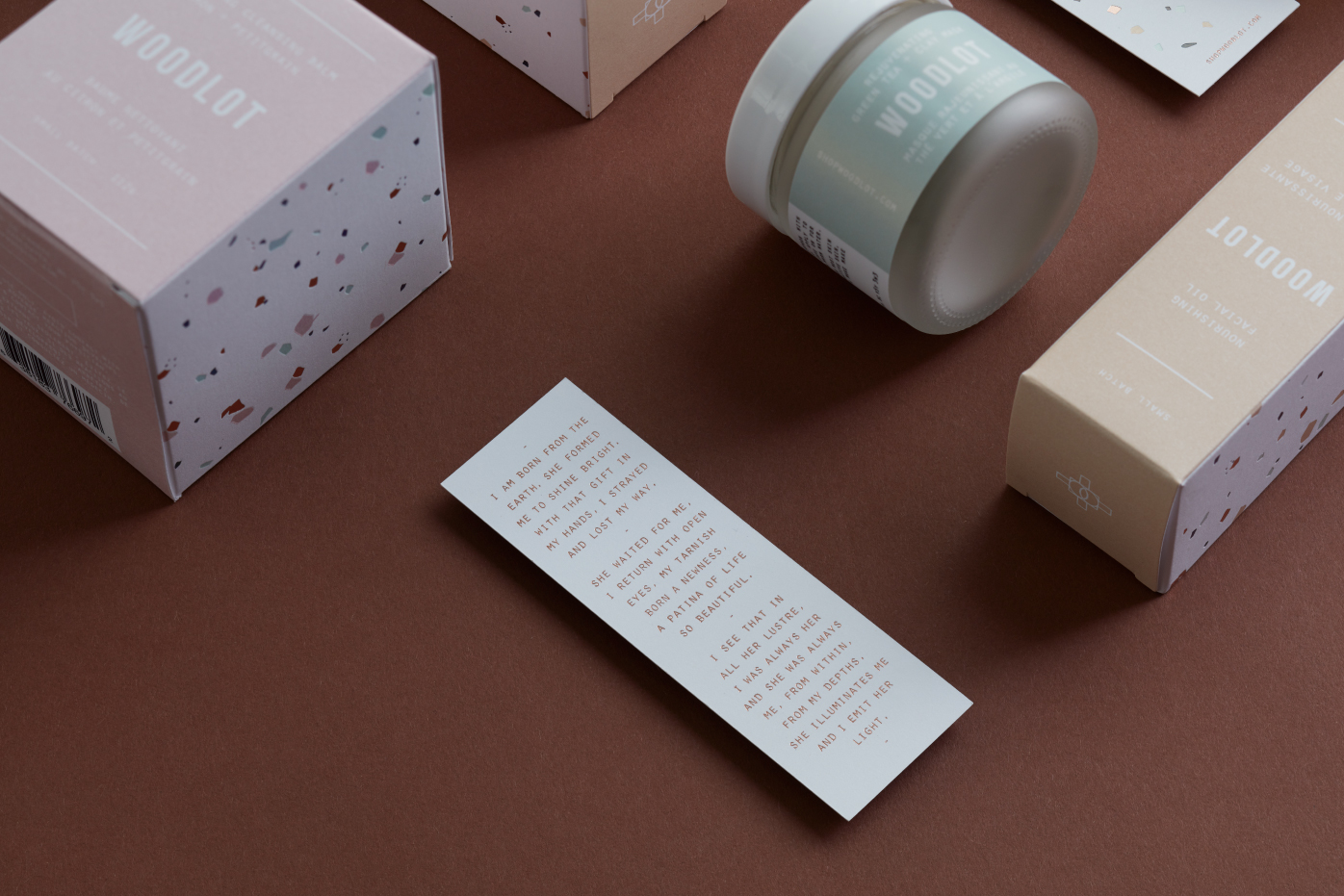 A personal conversation written about a woman's journey from the vanity of human desire to the purity of self-love.
In this light, "She" is mother earth. The one who bore us so purely, so perfectly. When we return to her, we return to a simple way—innately stripping away the man made ingredients that do more harm than good. In returning to her with the wisdom of self-growth, we find ourselves, natural and beautiful in her eyes.
In a world of heavily marketed cosmetic and skincare brands on perfectly adorned models, our idea of beauty and youth can be skewed, even when we claim to have a healthy reflection of what we see in the mirror, the inner critic speaks loudly at times.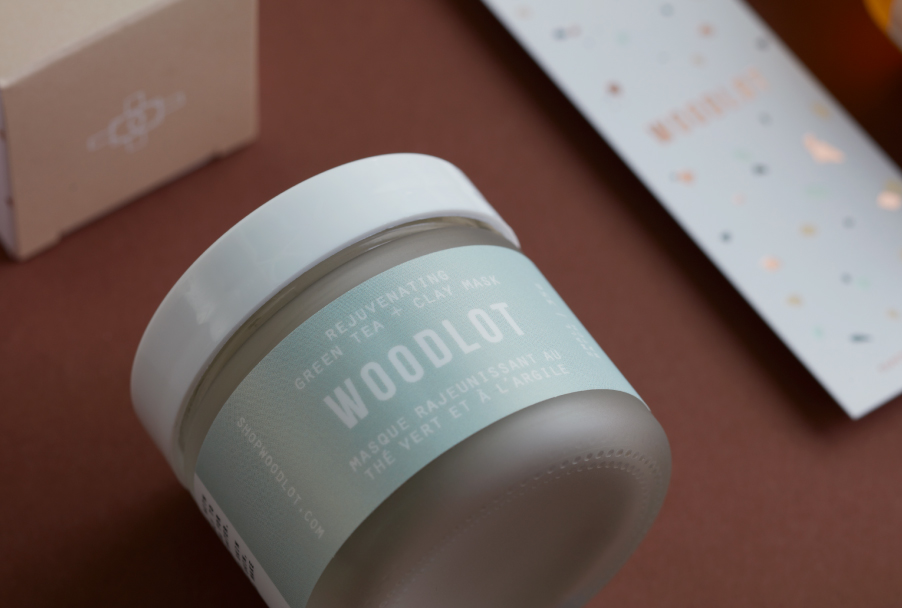 Arithmetic's packaging program for Woodlot Skincare is an ode to this love story. One of patience, of whole love for the earth and in that, self-love. The myriad of metallic flecks and muted jewel tones adorning the boxes are inspired by Mother Earth's jewelry box of minerals and stone.