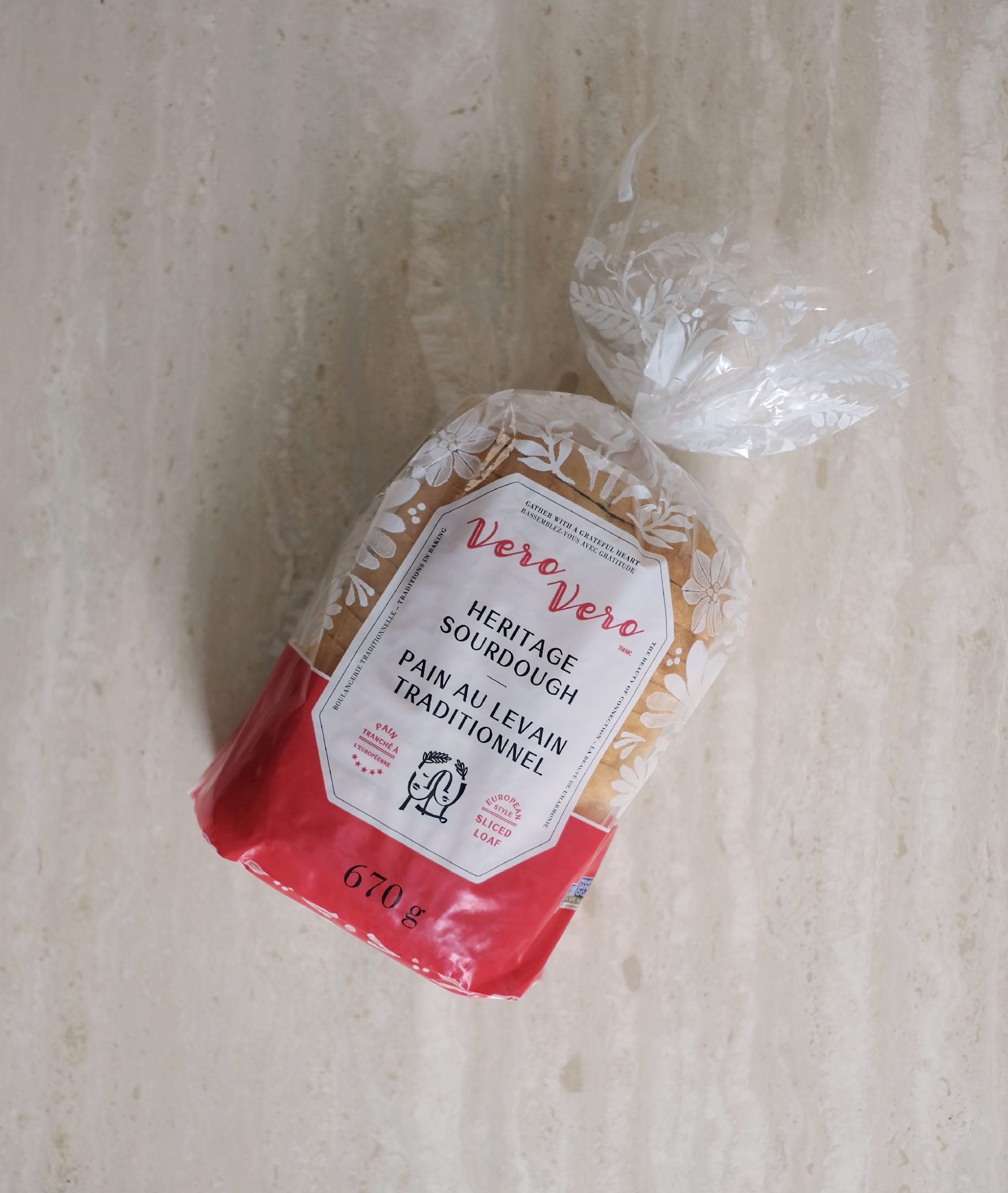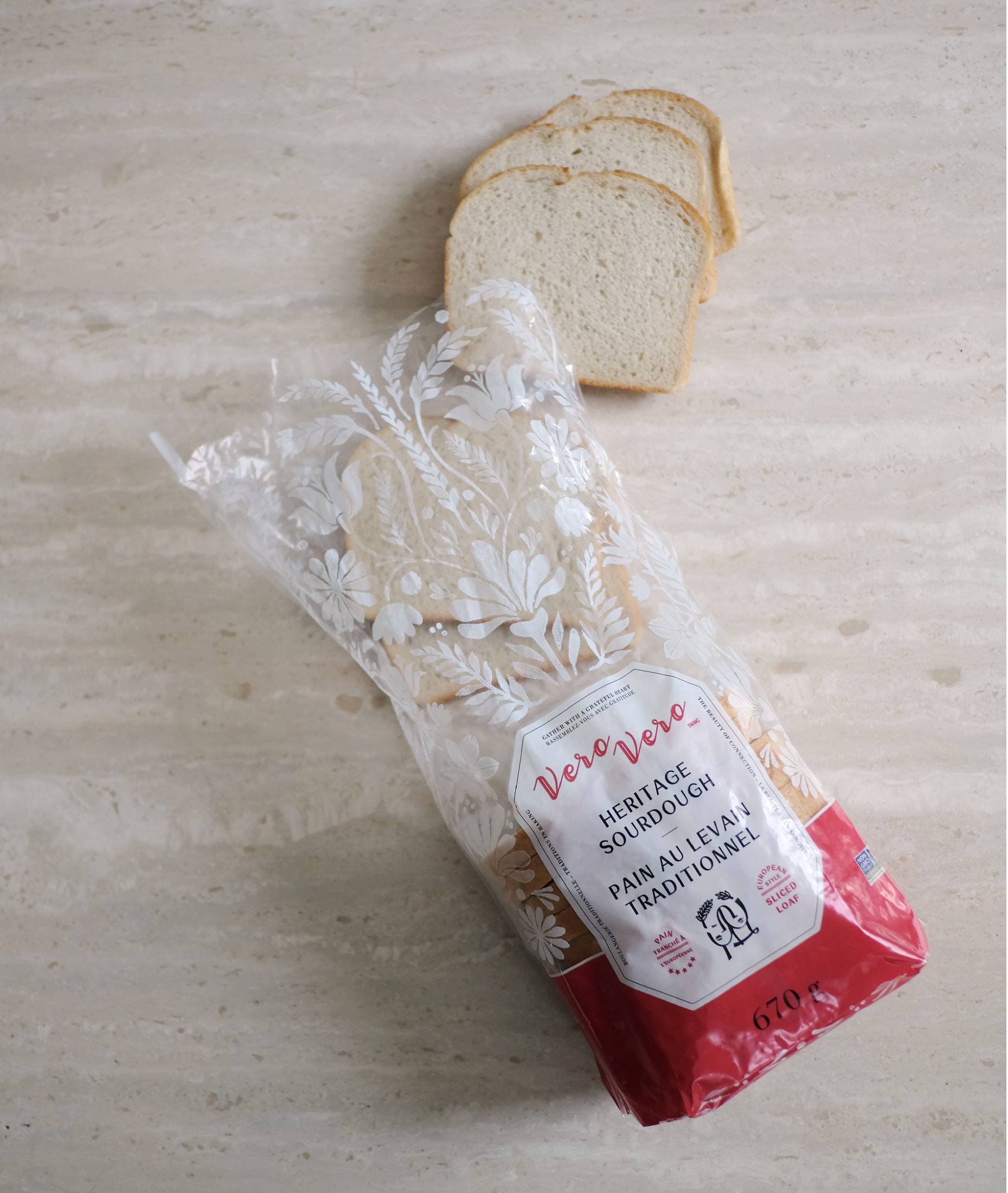 Like a family recipe lovingly passed down through the generations, Vero Vero breads have been crafted with knowledge gathered through years of experience and dedication. They celebrate the beauty of bread, baked with honest ingredients by good people, using recipes that honour the age-old tradition of baking.
The nature of their bread starts with a storied grain and a tradition that is both ancient and intuitive. Vero Vero offers you a complex balance of craft, science, art and devotion through the heritage of their Artisan collection of breads.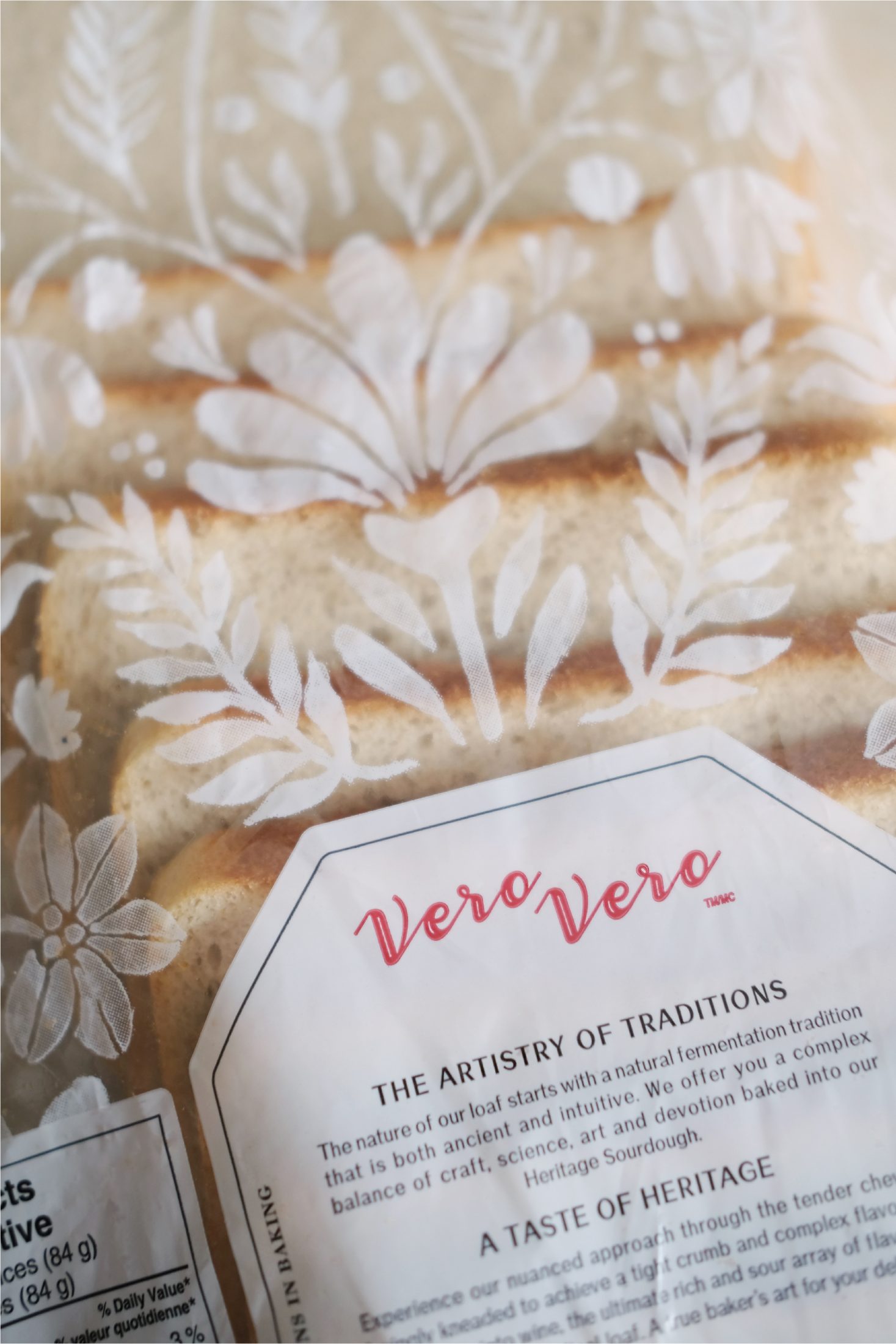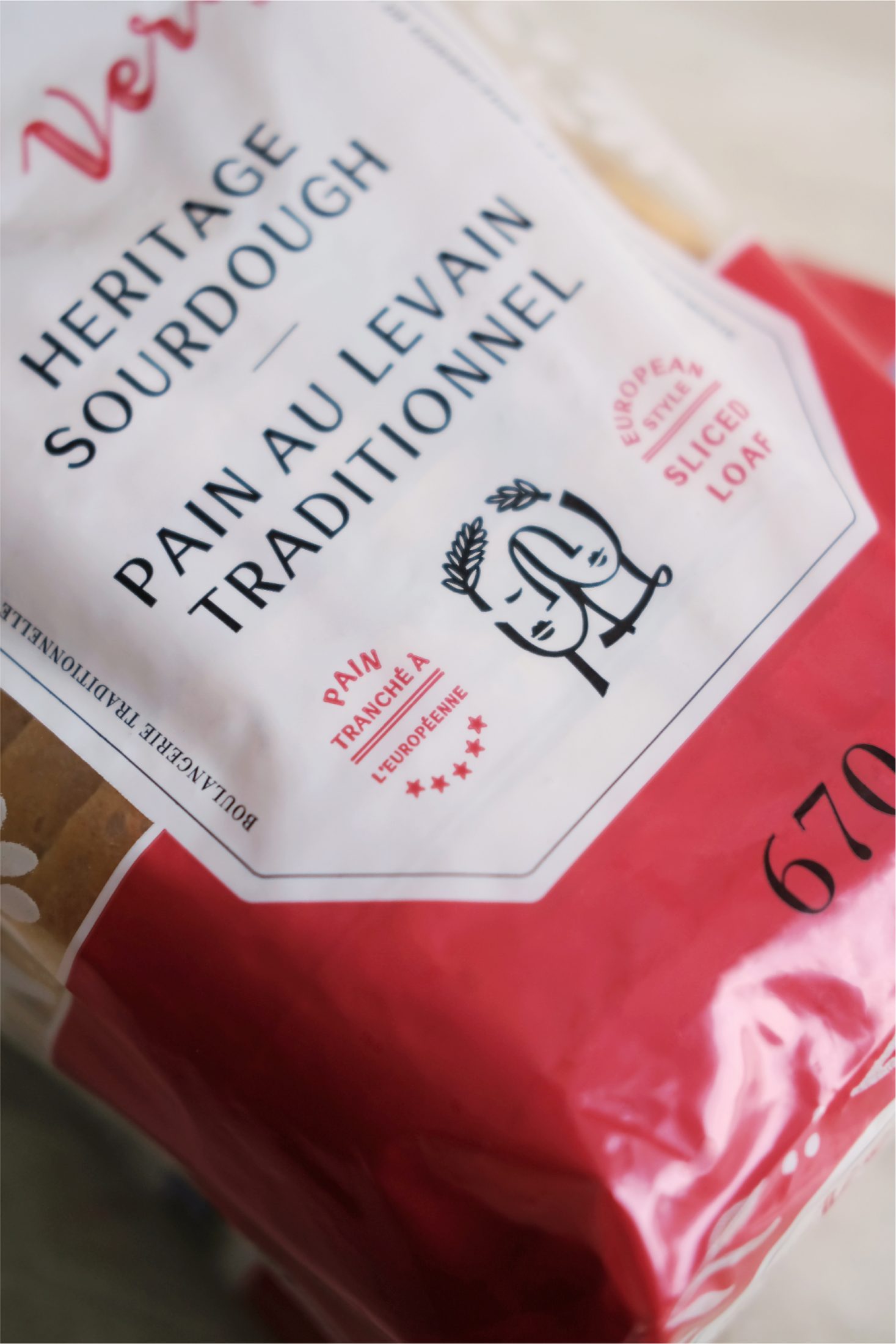 The Spanish origin of the master baker behind this brand inspired us to emote the qualities of Picasso's line quality in creating a depiction of the brand muse, the Greek Goddess of Agriculture, Fertility, Sacred Law and the Harvest, Demeter. Under her protection, she revealed to humankind the art of growing and using fiends of grain.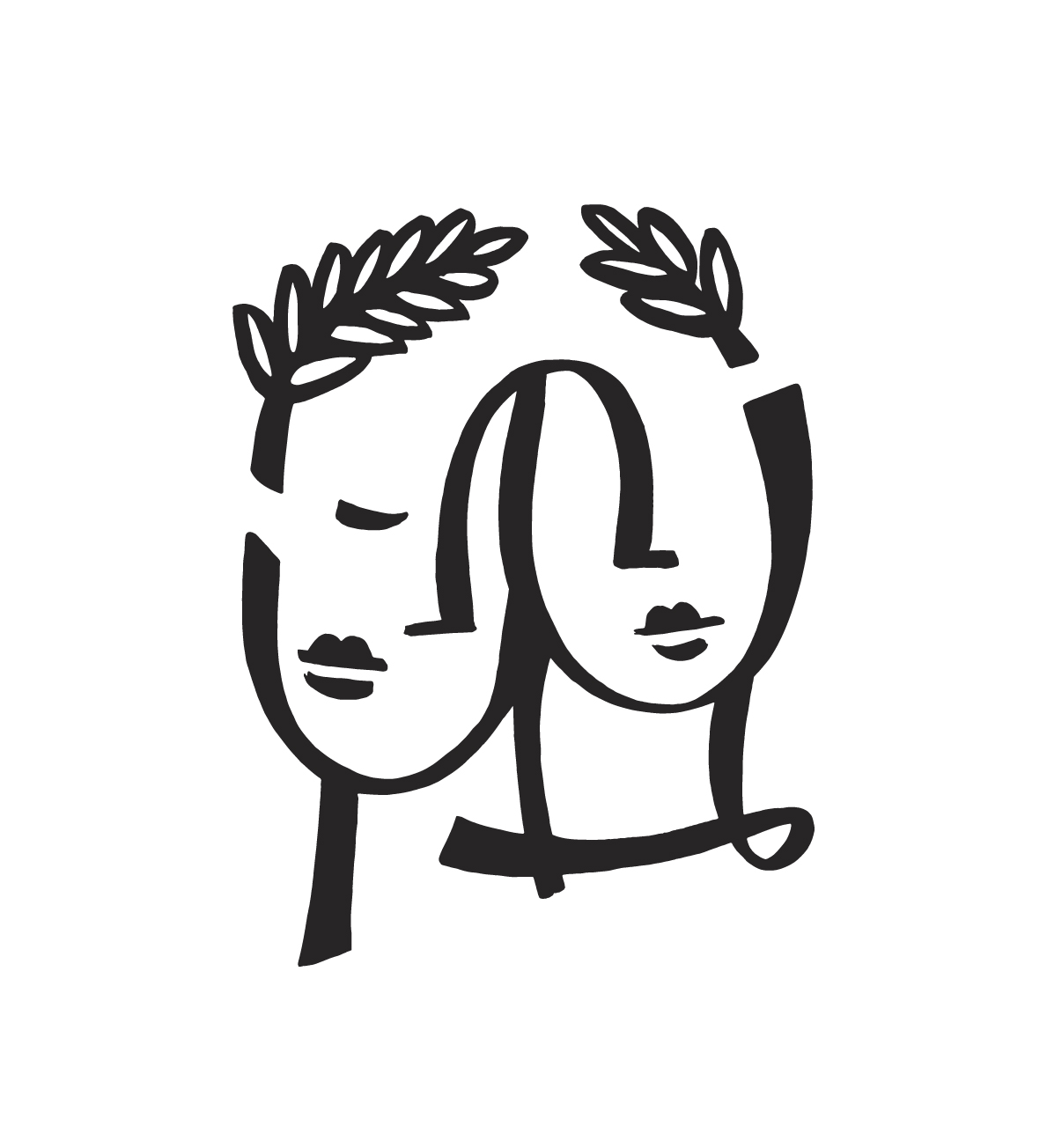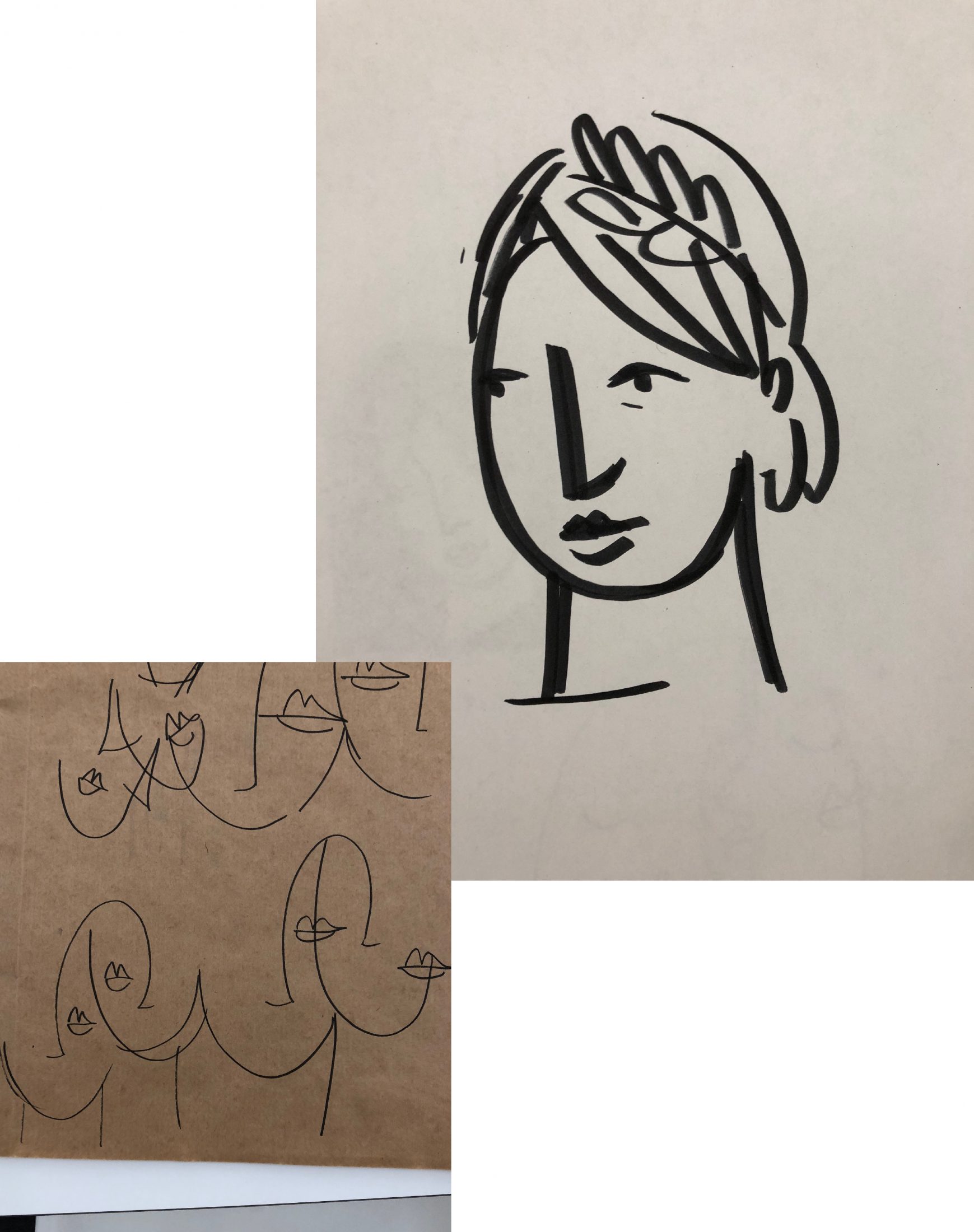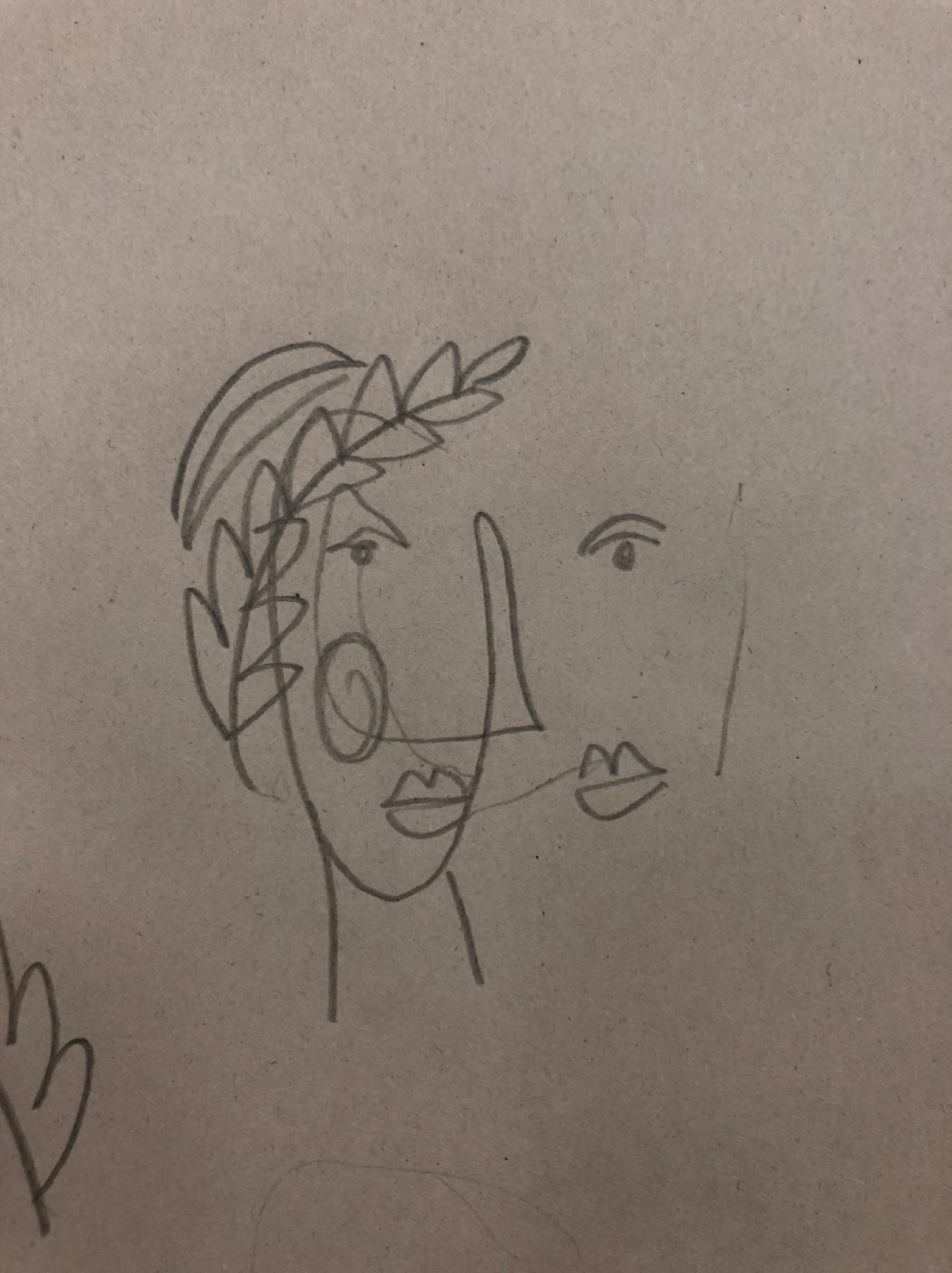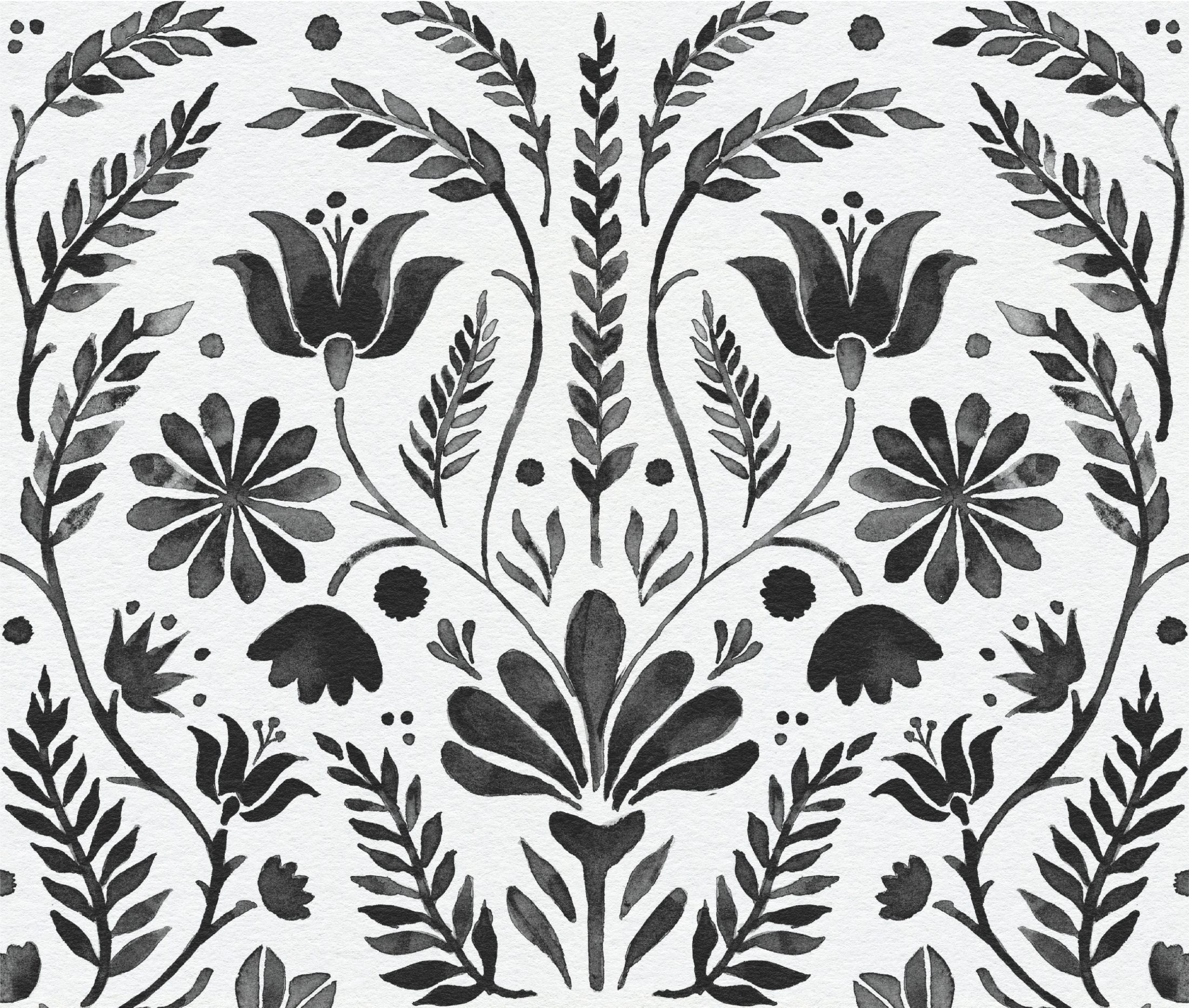 We were drawn to and inspired by the ceramic folk art paintings of the Southern European region — a sustained symbol of community as the artistic skill sets are passed down by generation and often decorate simple, everyday household tools such as plates and bowls that are also shared amongst family and friends.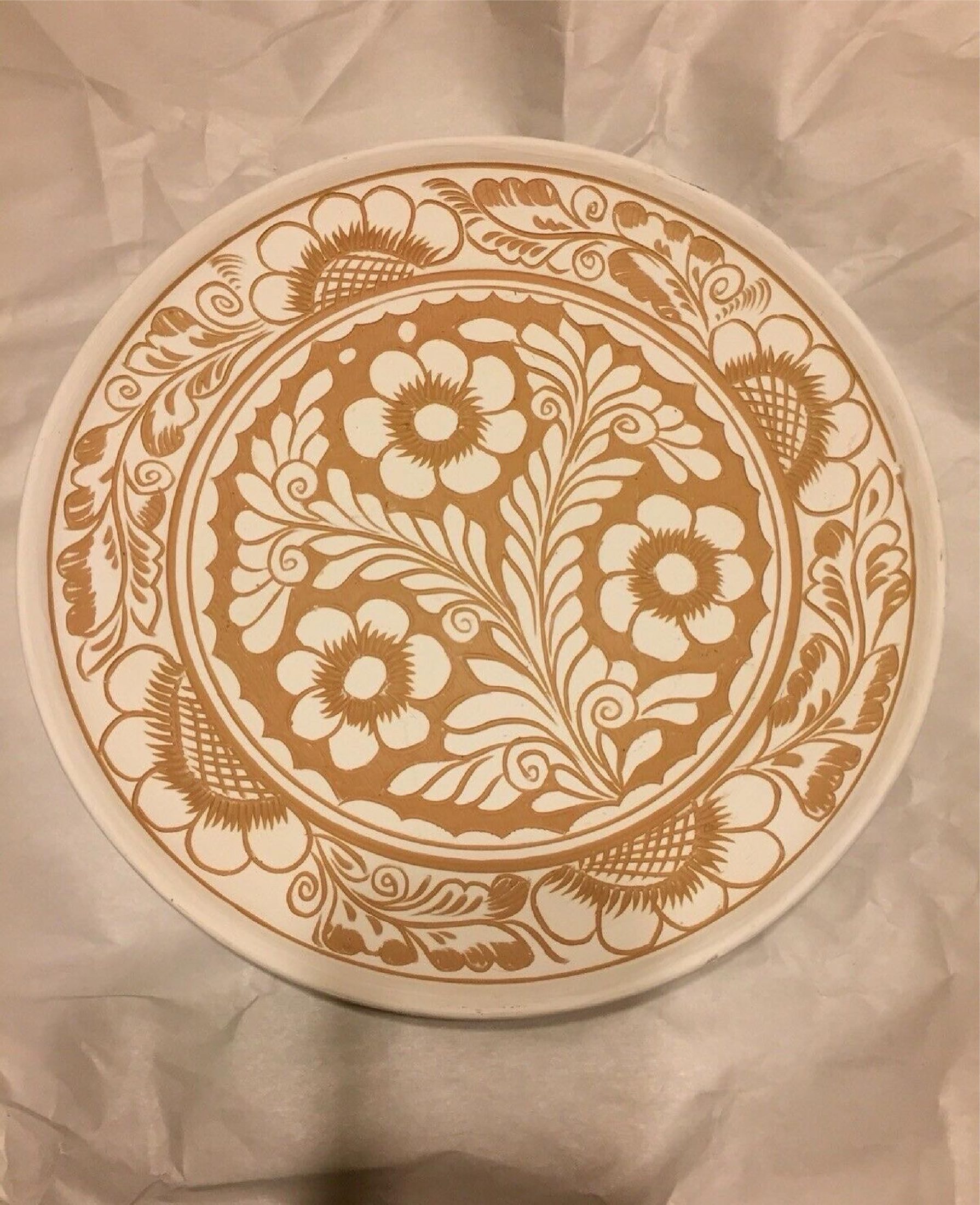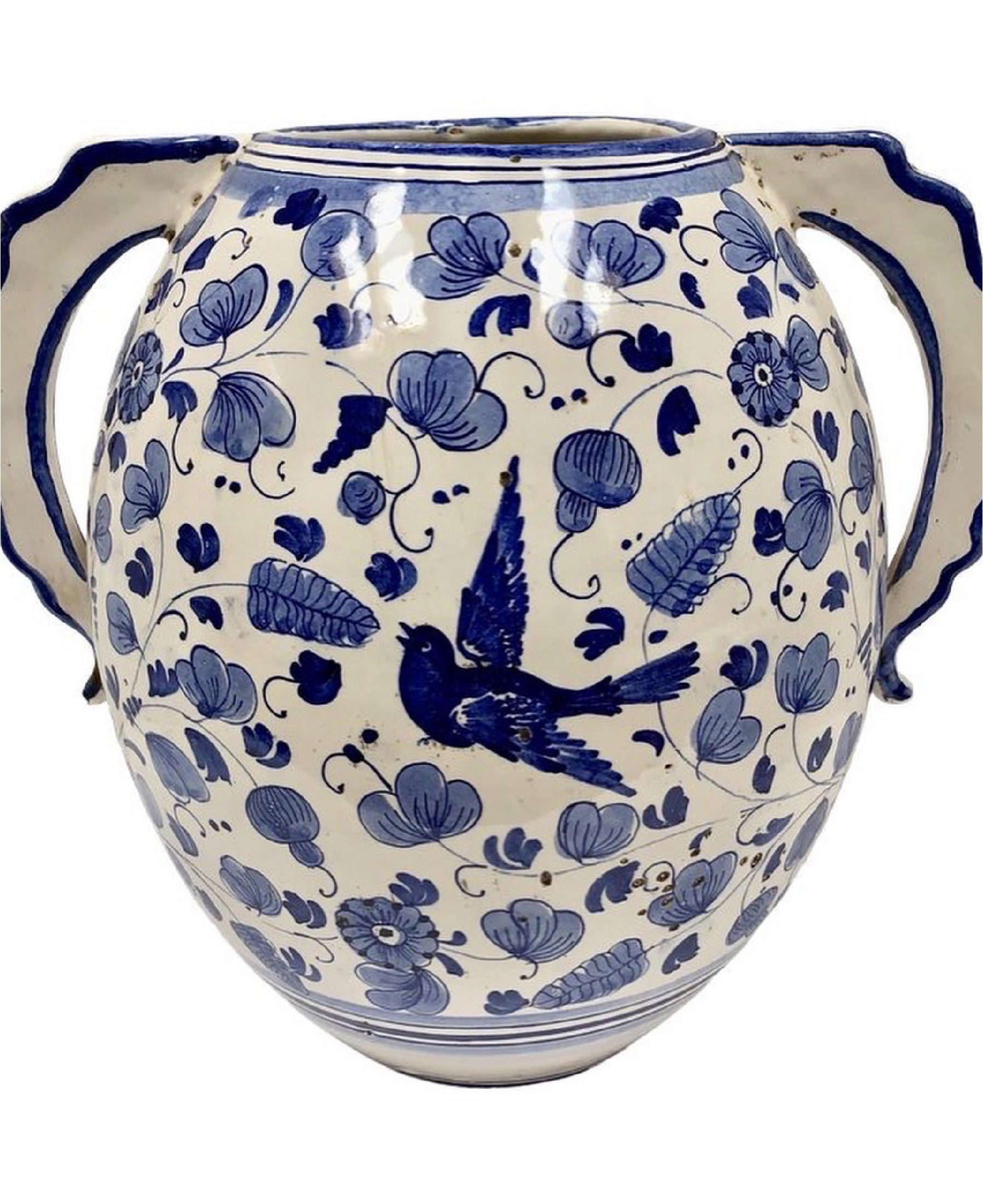 Our talented in house team researched at depth the history of folk motifs, sketched an illustrative strategy and then hand painted watercolour patterns that we then converted to half tone graphics to work with the basic printing structure of bread bag manufacturing.