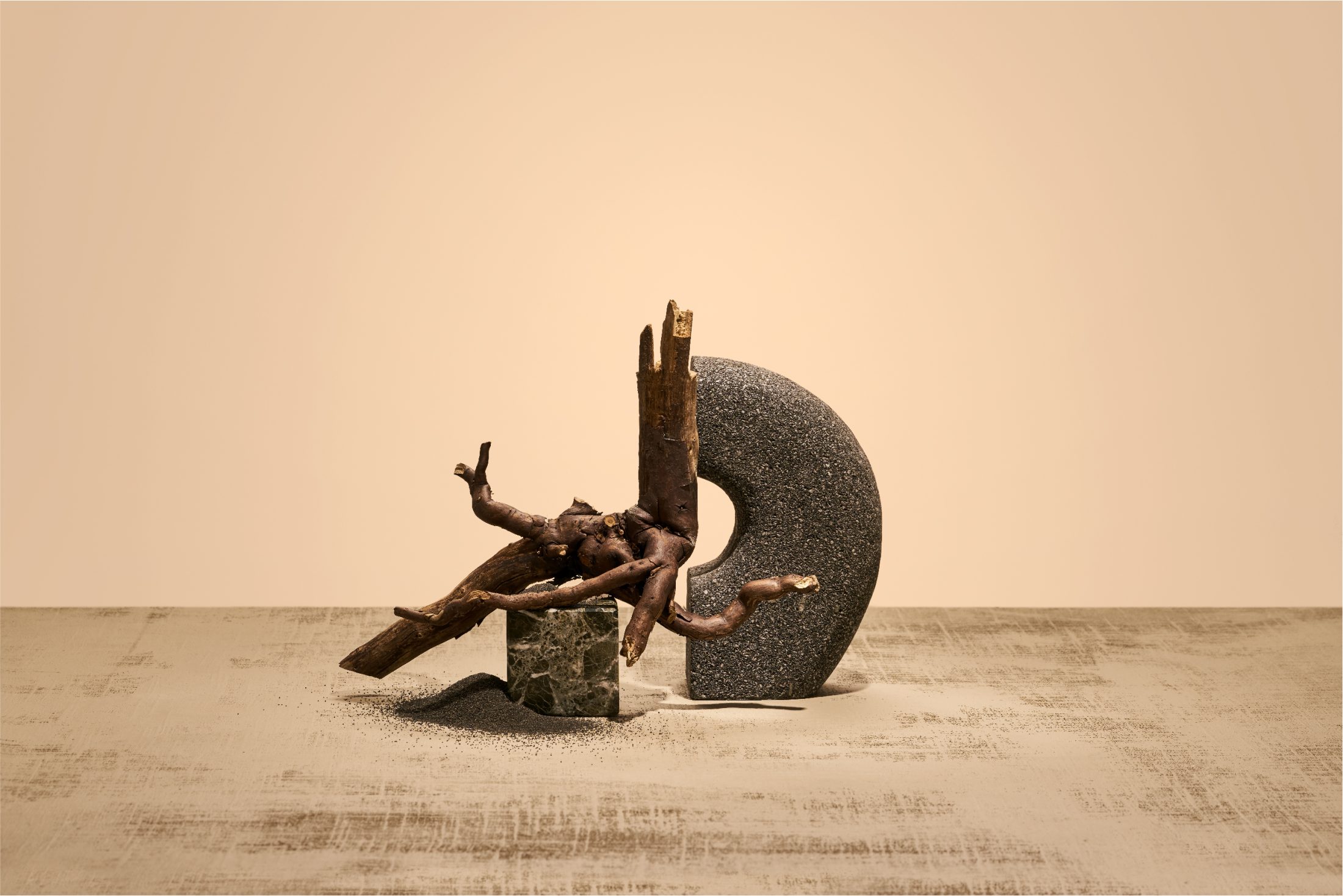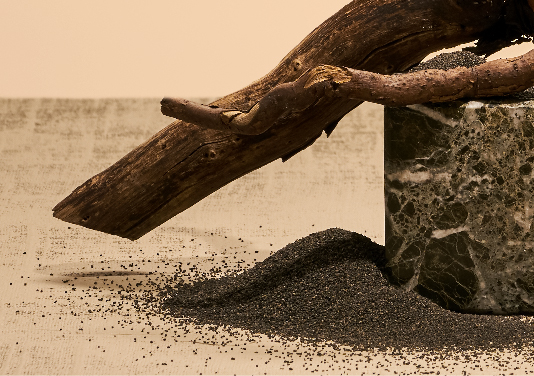 CARYOPHYLLENE
Rich textures, mingling hues. Warm yourself from the depth of spices and savour in your expansion.
Our art direction, prop sourcing and styling for a photo series to emote the varietals of terpene notes was inspired by the Ikebana art form in which nature and humanity are brought together. It pays respect to all parts of a plant by emphasizing shape, line and form.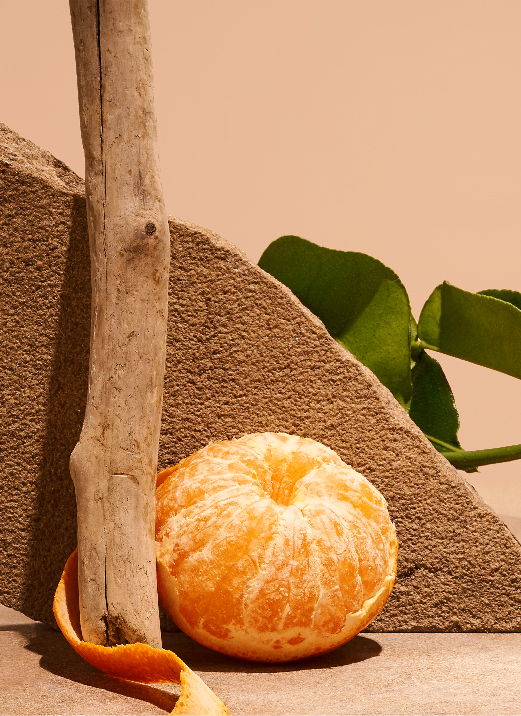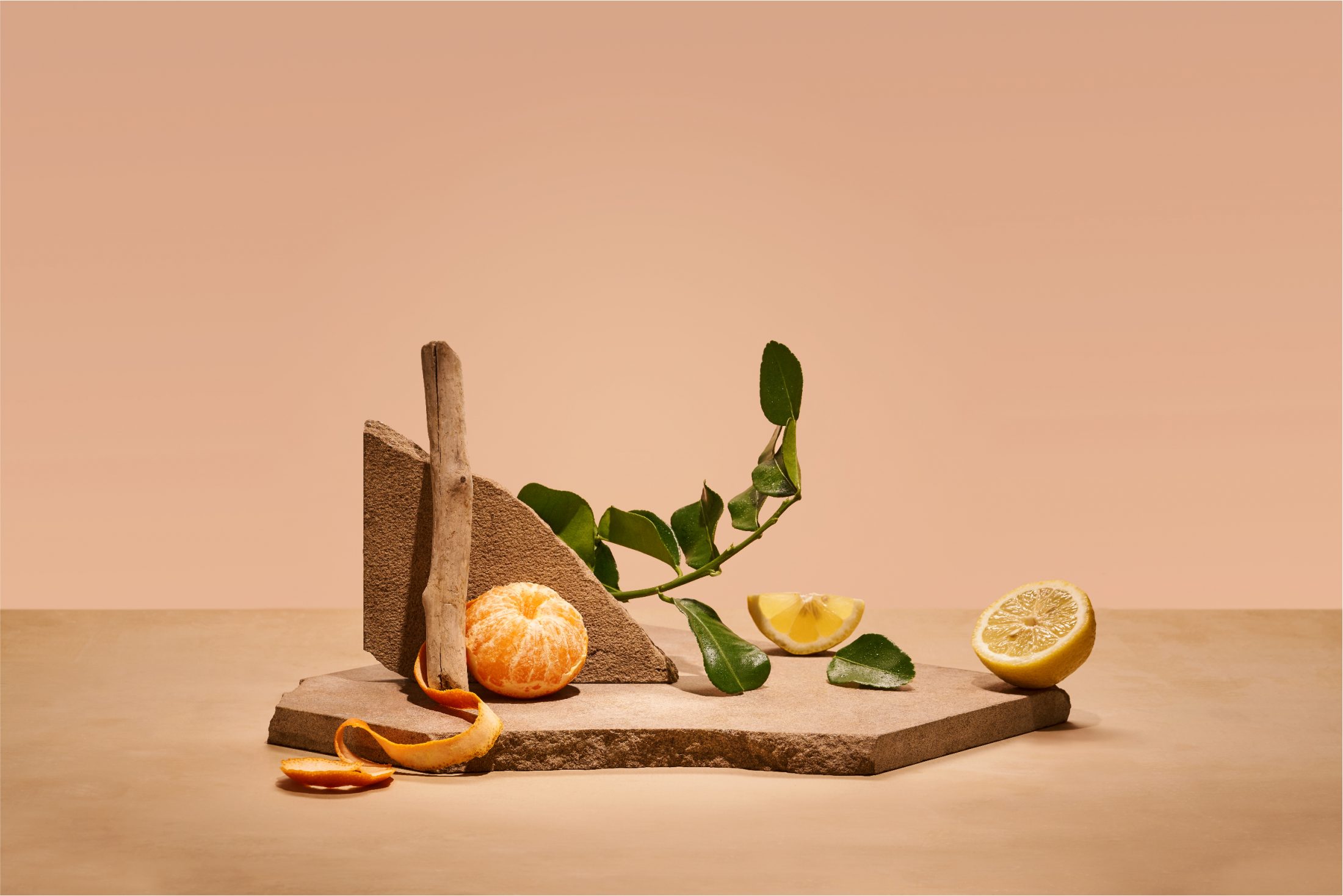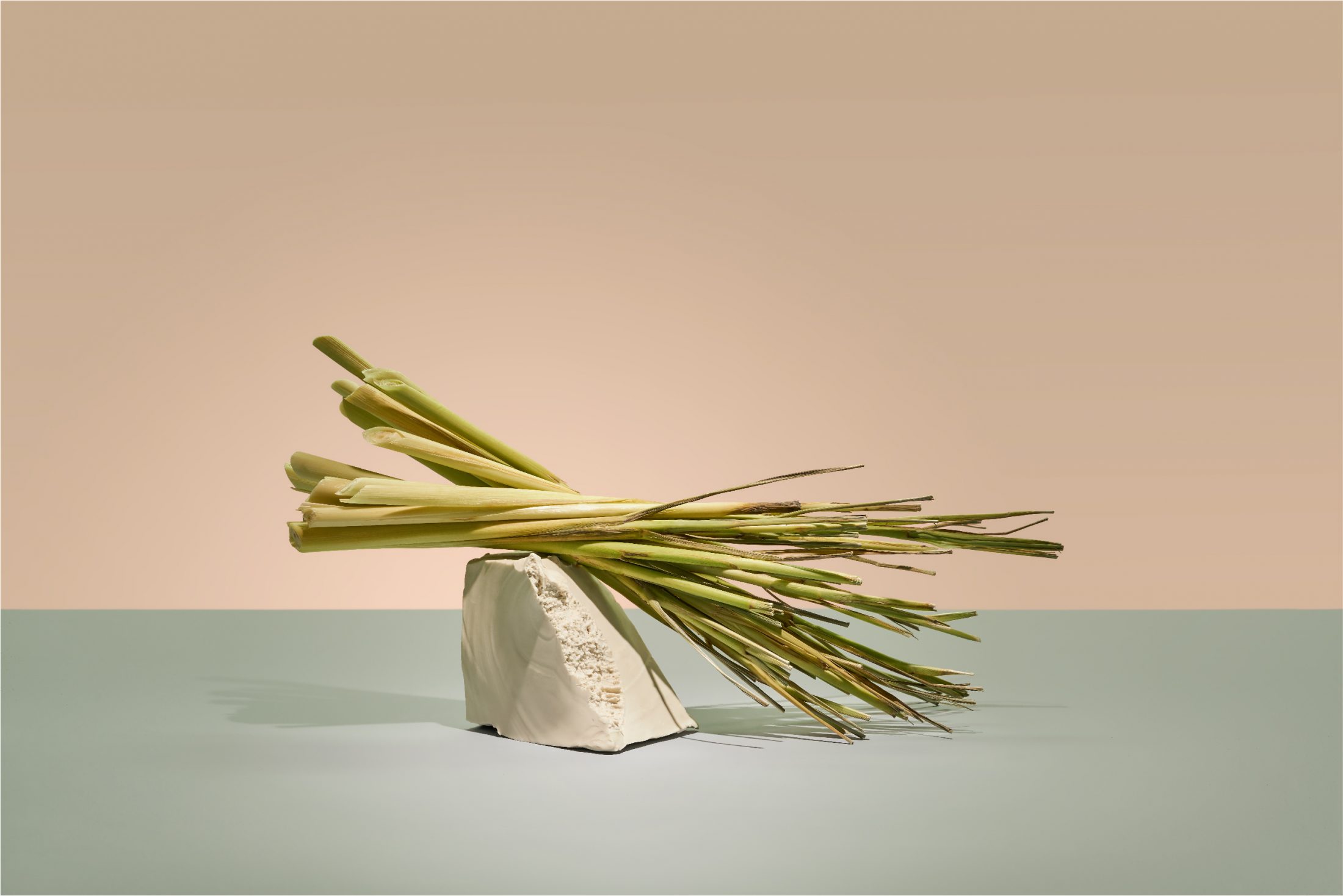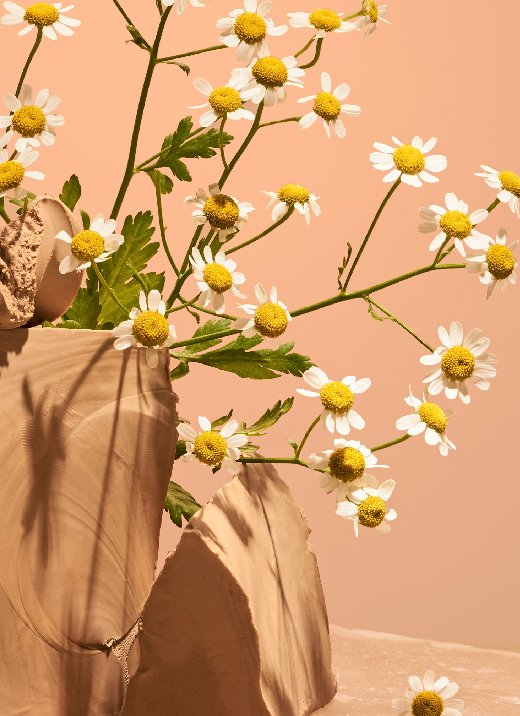 ALPHA-BISOLOL
To feel a sense of calm and presence is the pathway to contentment.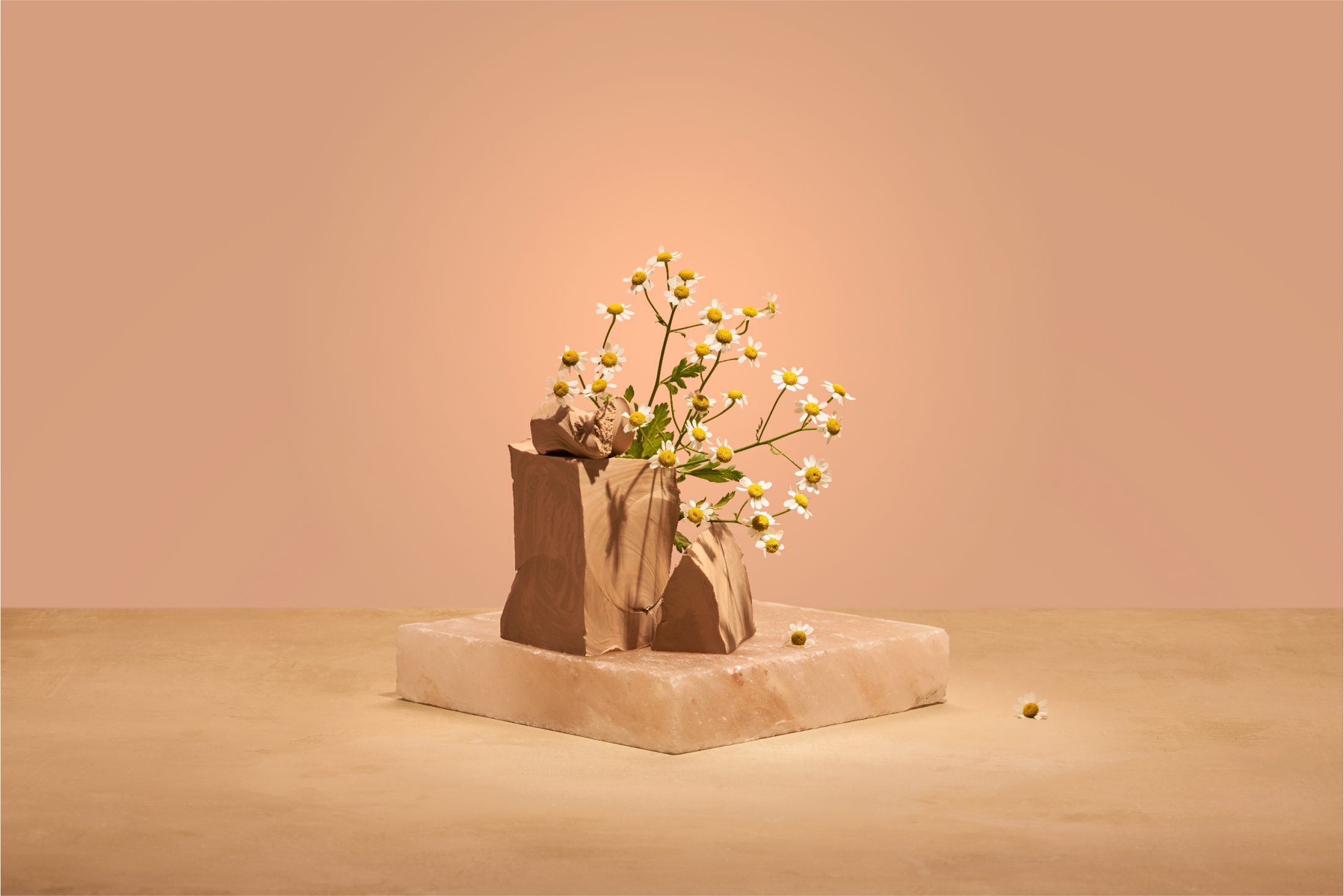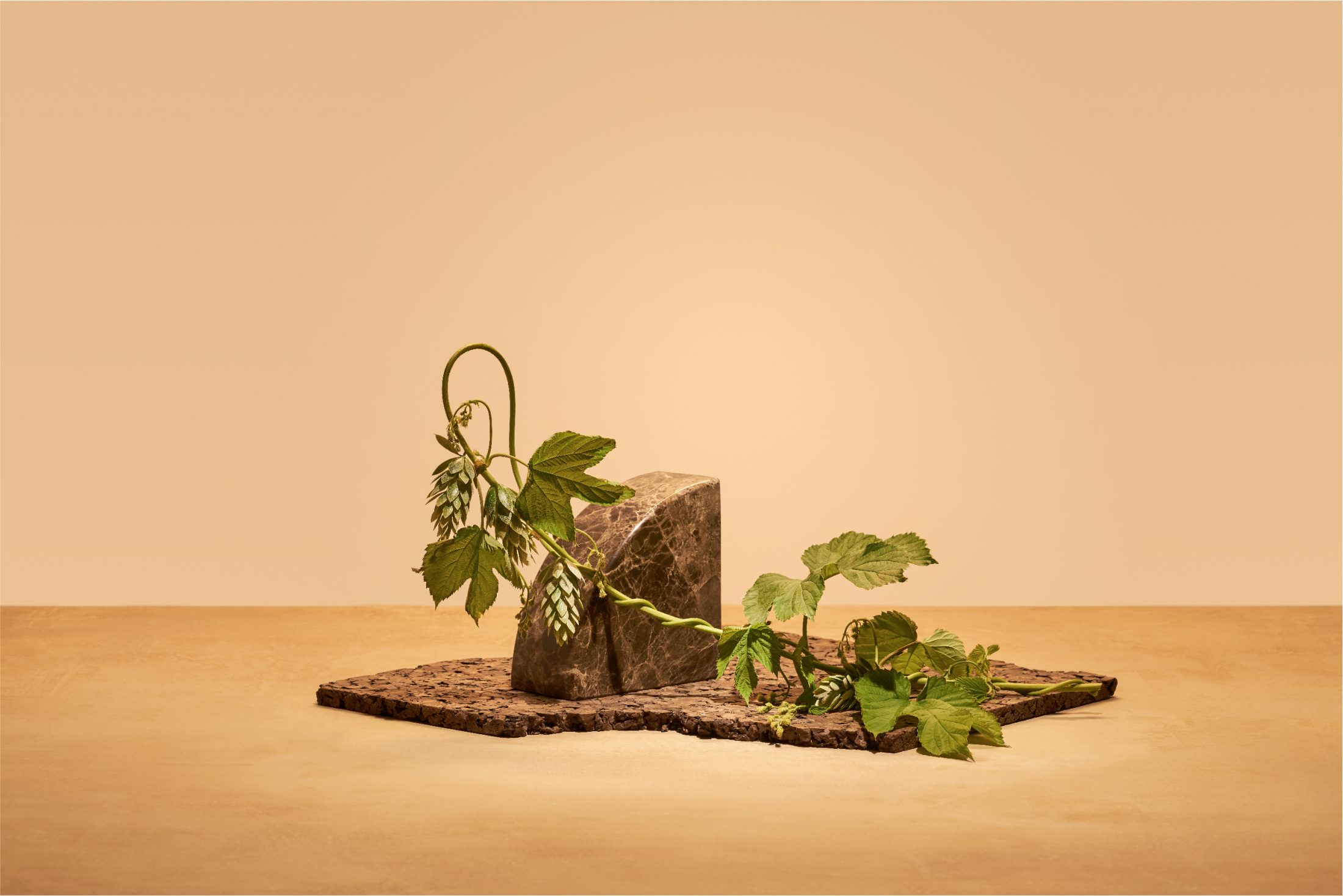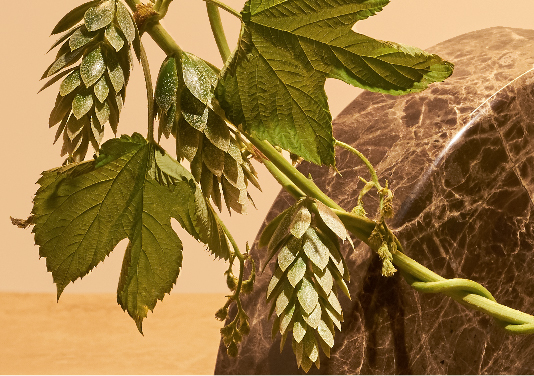 Photography:
Gabriel CabRera

Styling and
floral design:
Carl Ostberg
Art direction:
Margherita PORRÀ