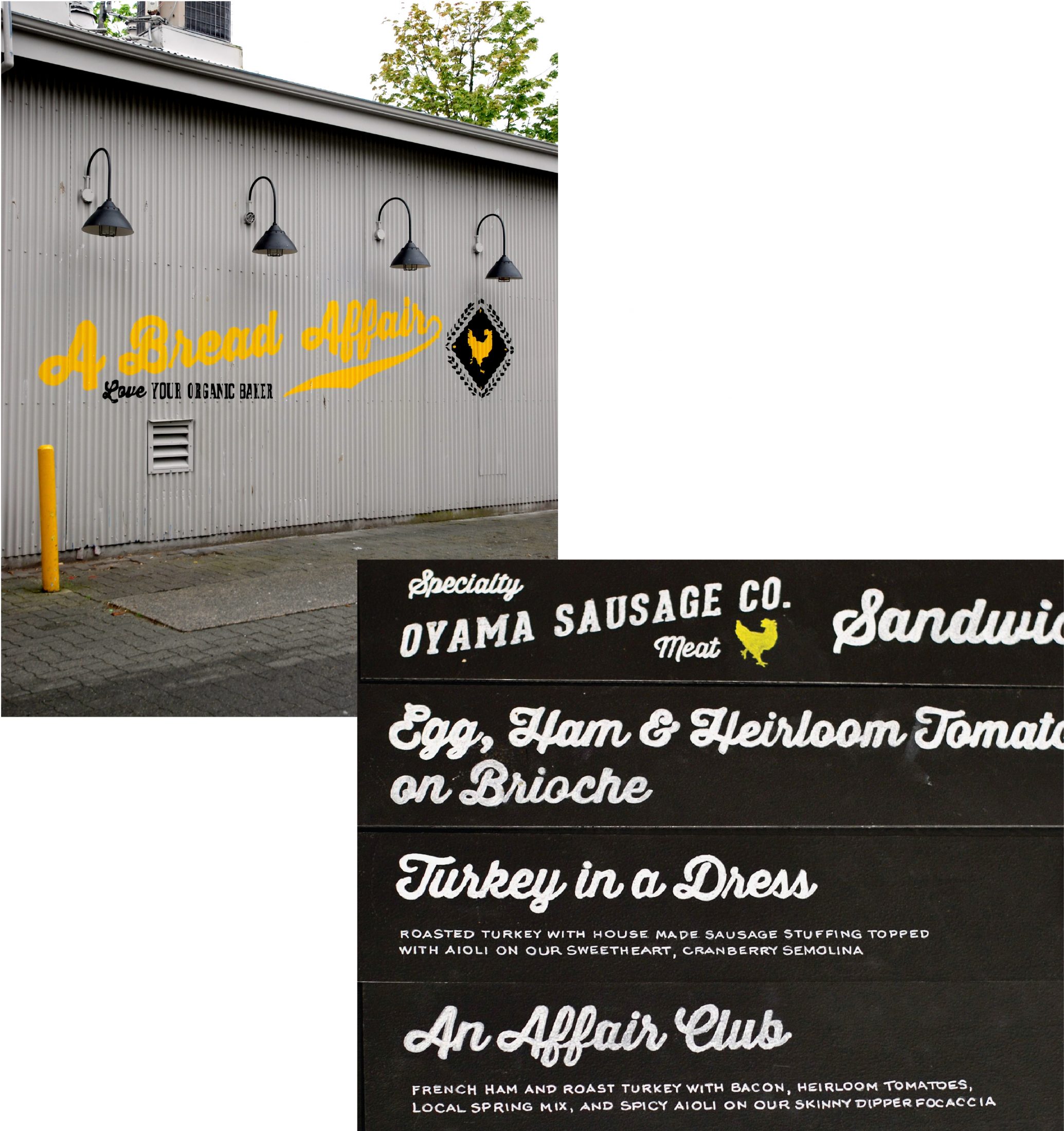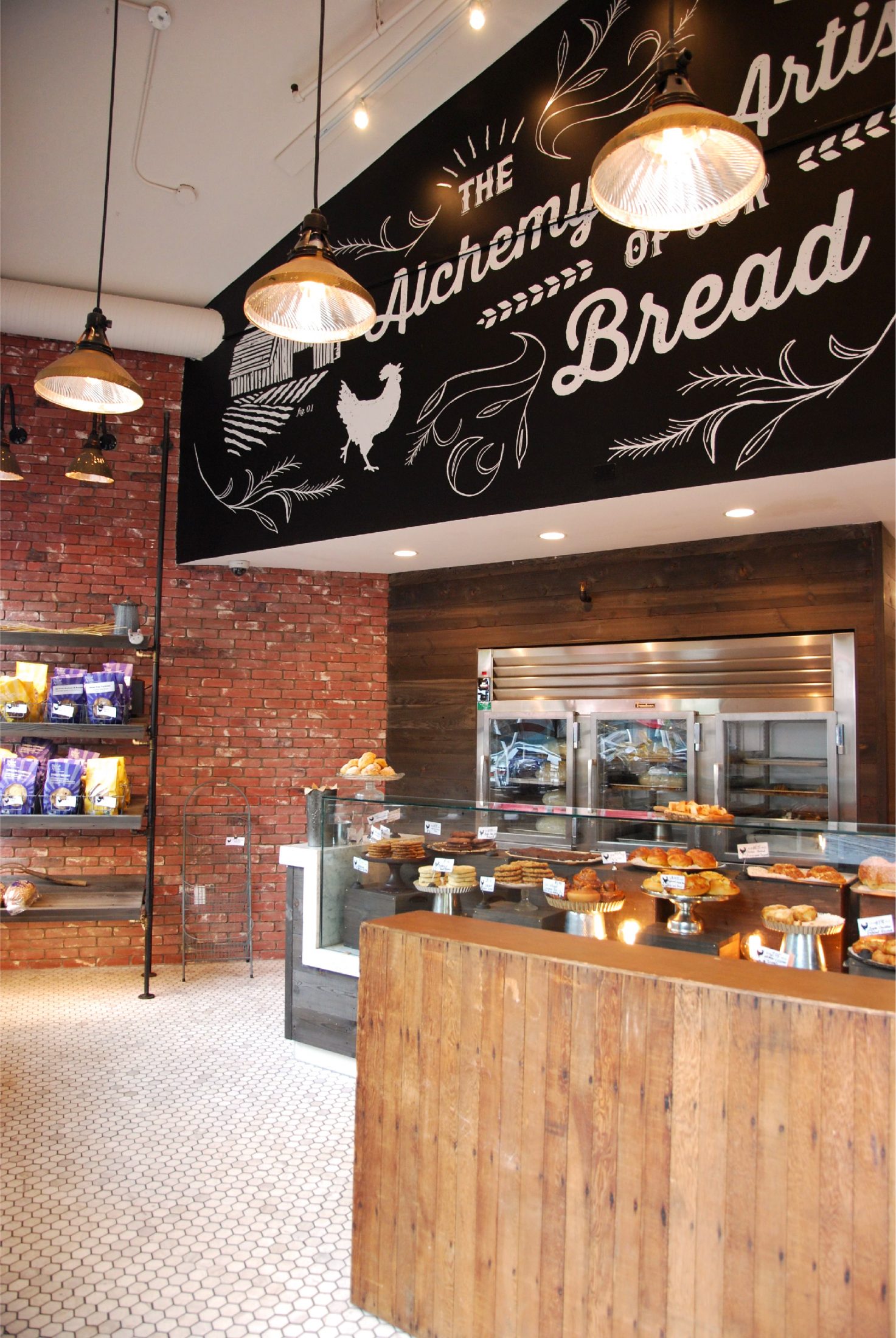 Arithmetic was hired to create the overarching art direction for the revitalization of the old La Baguette retail space on Granville Island. Our chief goal was to extend the tradition of the "Granville Island Public Market" into Triangle Square, by incorporating "Industrial Era" elements, with "Market Quality" styling and bold graphics. For the design of A Bread Affair's flagship store on Granville Island, we were largely inspired by the industrial heritage of Granville Island, and the aesthetics of its golden era.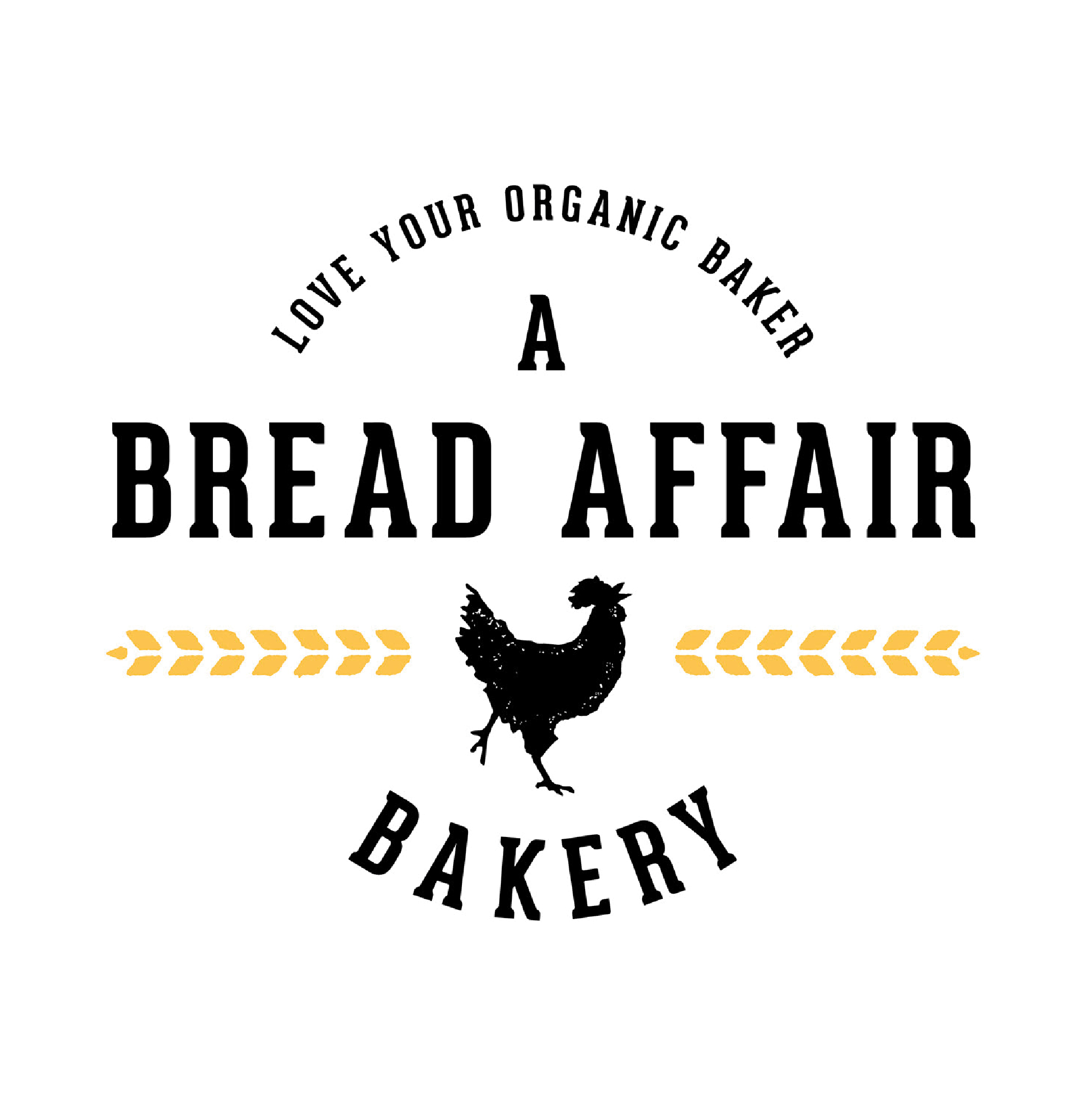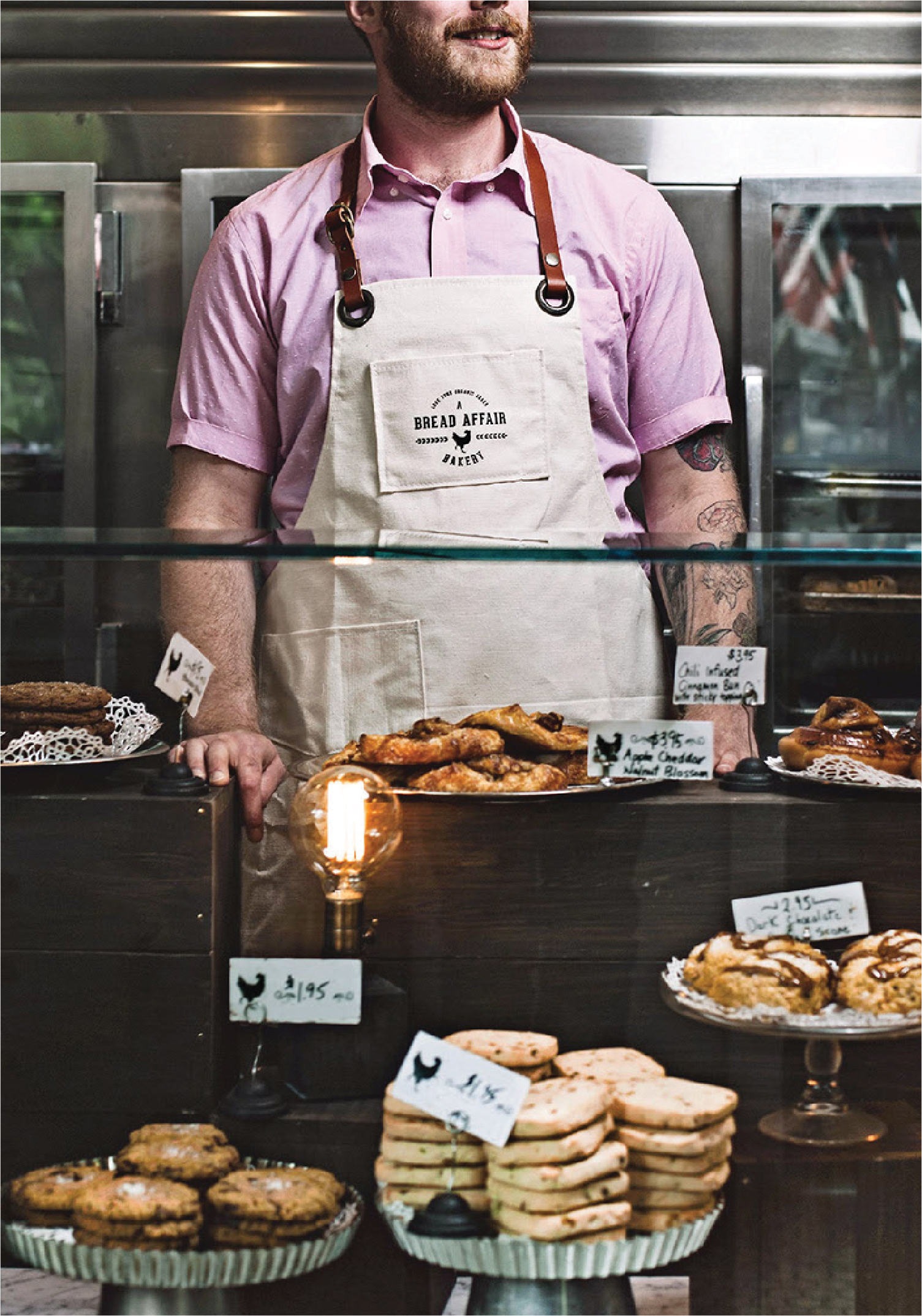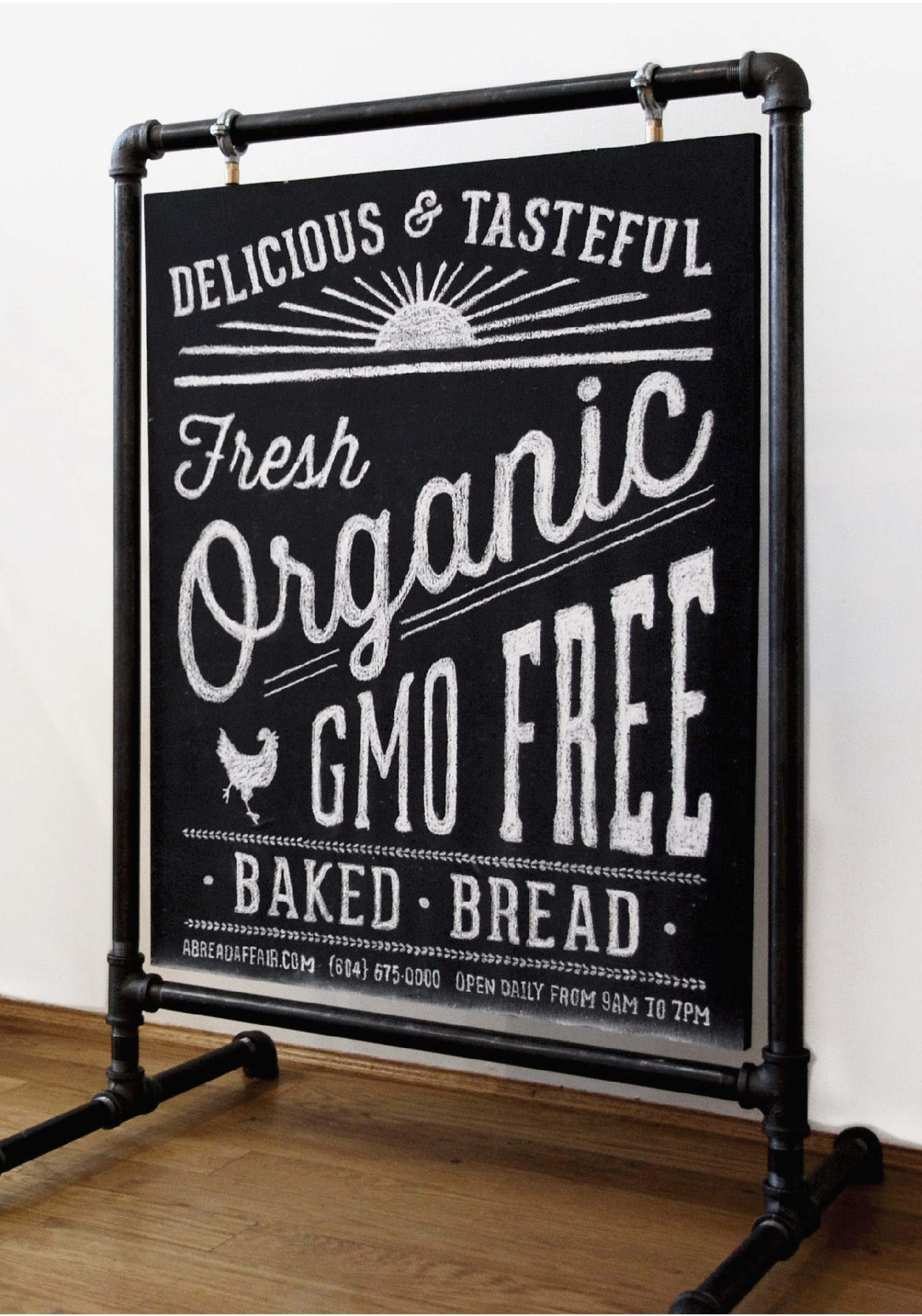 The design concept was based on highlighting and growing the existing heritage of the building while re-imagining the industrial era in a modern style. A key focus was put on creating a visual link from the public market to the bakery which is only steps away — ensuring mechanical piping remained exposed, corrugated tin exterior was refreshed, mullion style windows installed, heavy use of black as an accent and integrating reclaimed wood.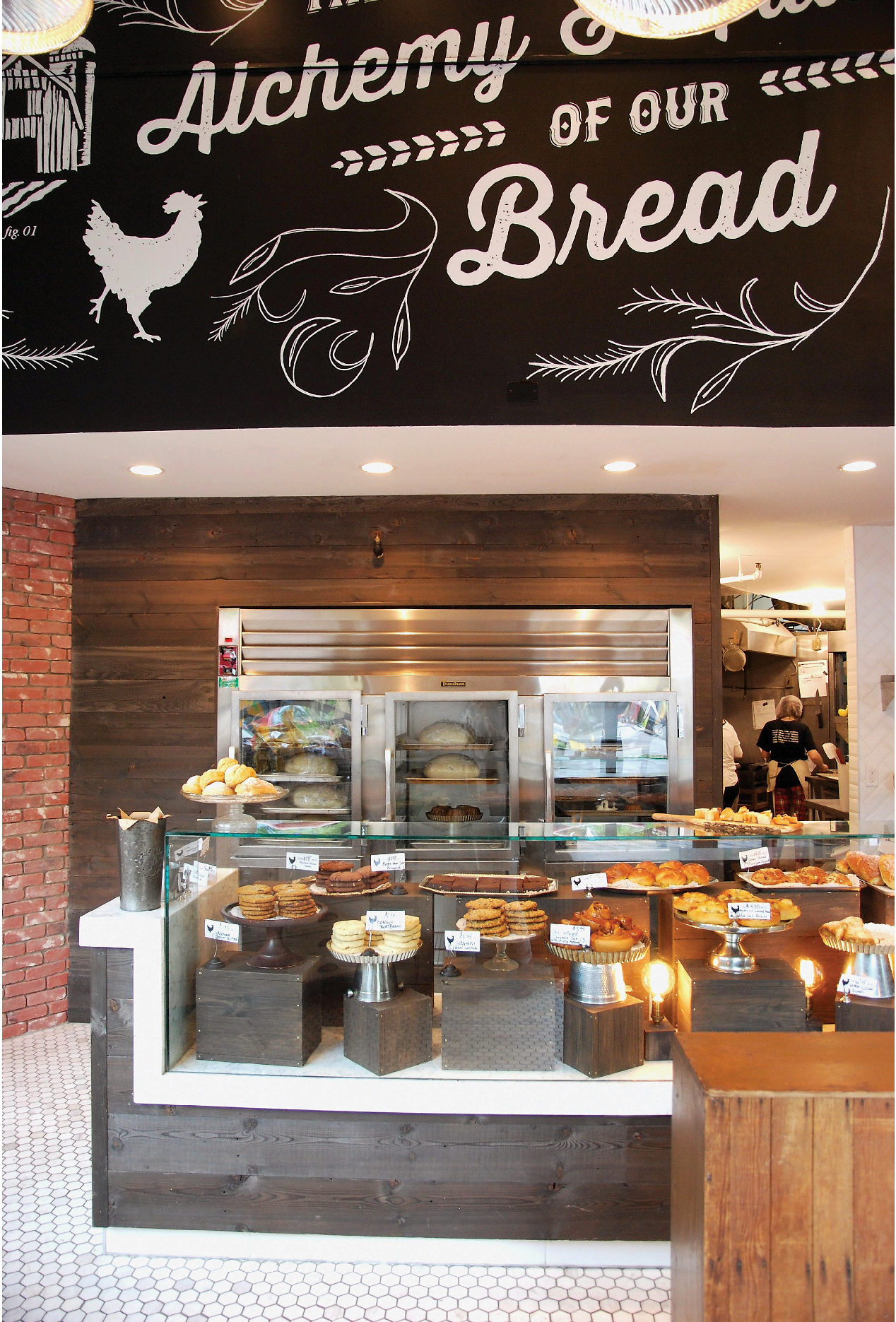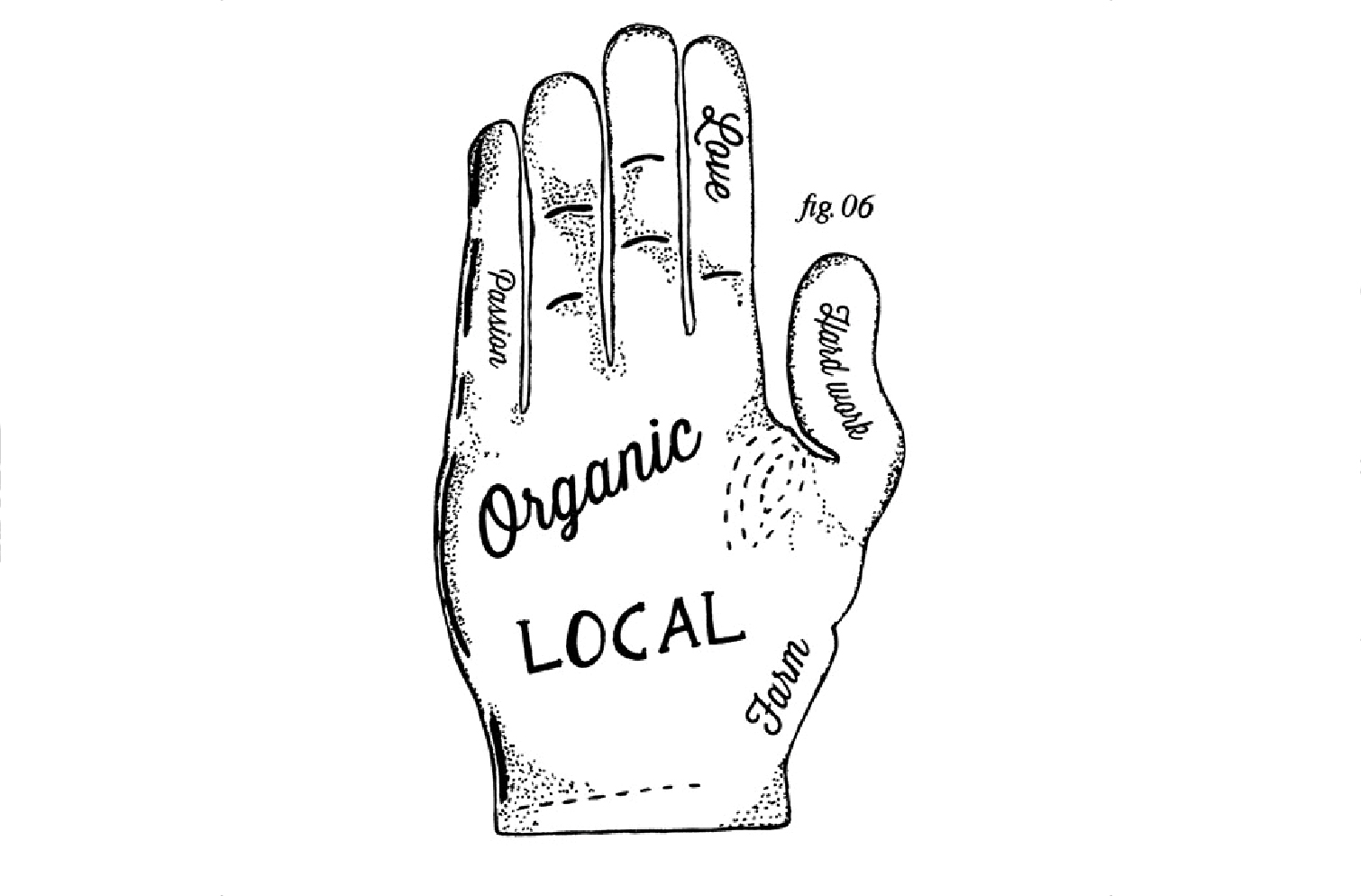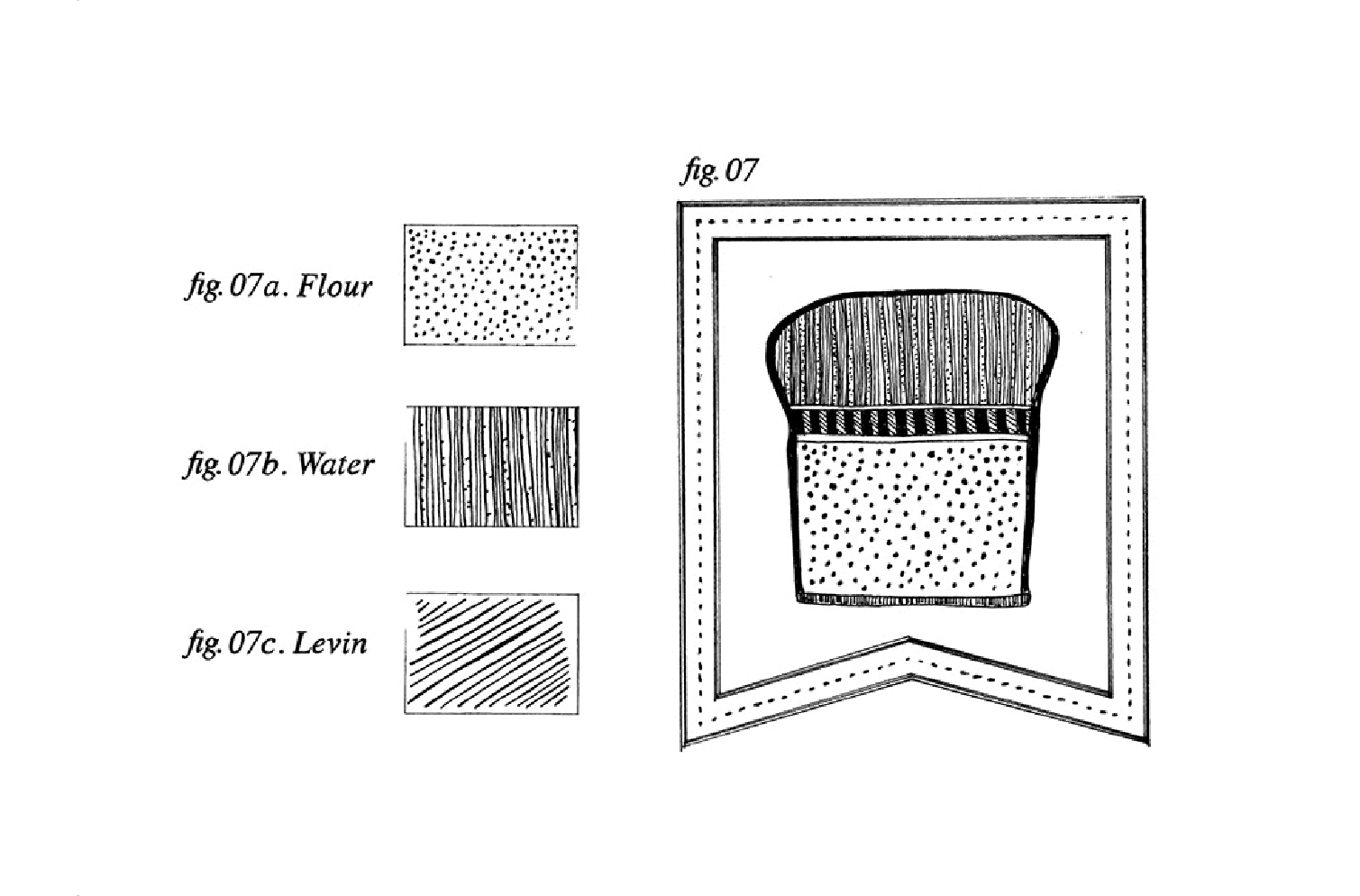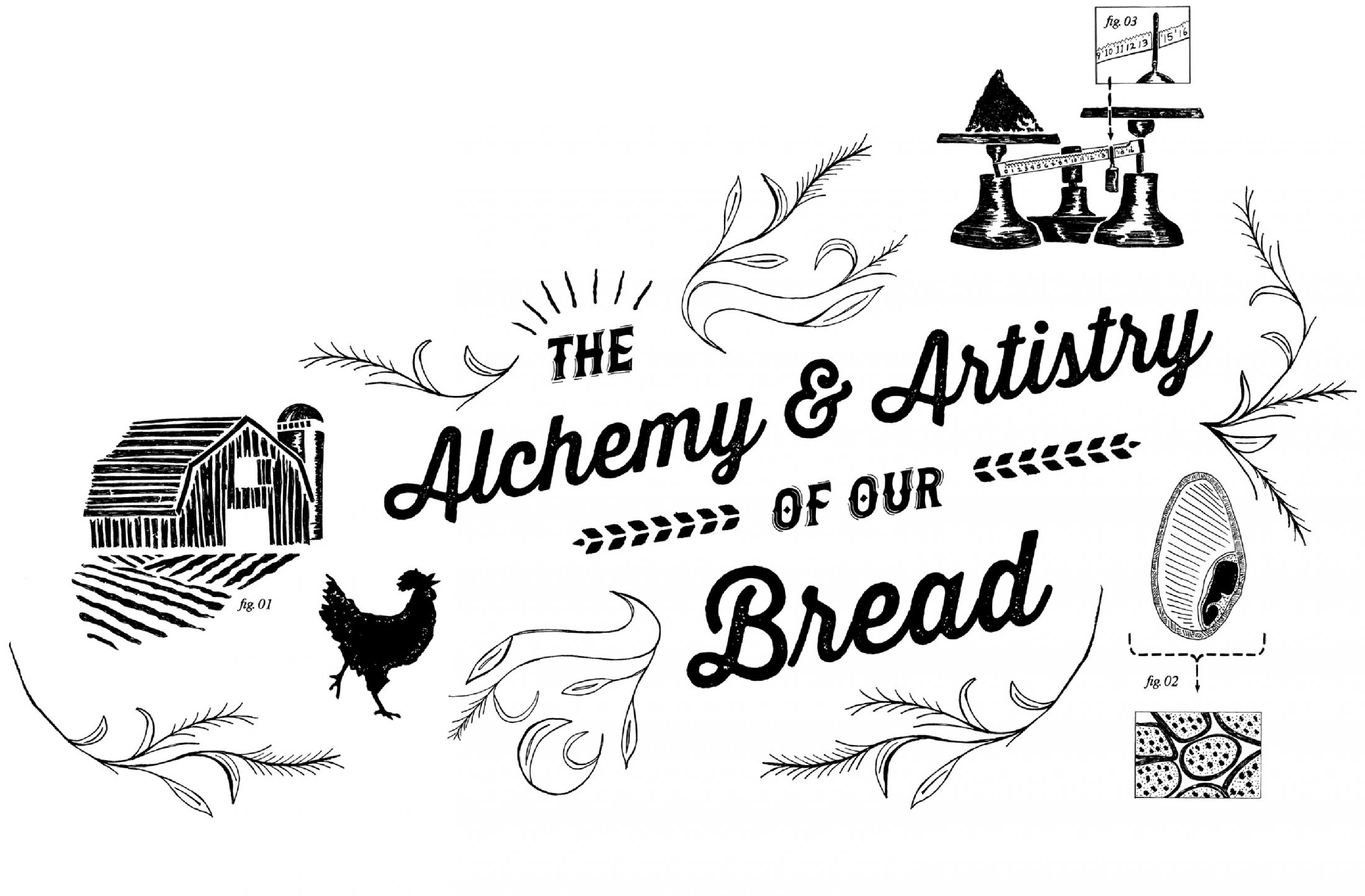 The interior styling was designed to exude a "cozy market" feel, showcasing authentically vintage egg baskets to display bread, antique cake stands, Edison style light bulbs and a custom mural that tells the story of their certified organic hand made bread.