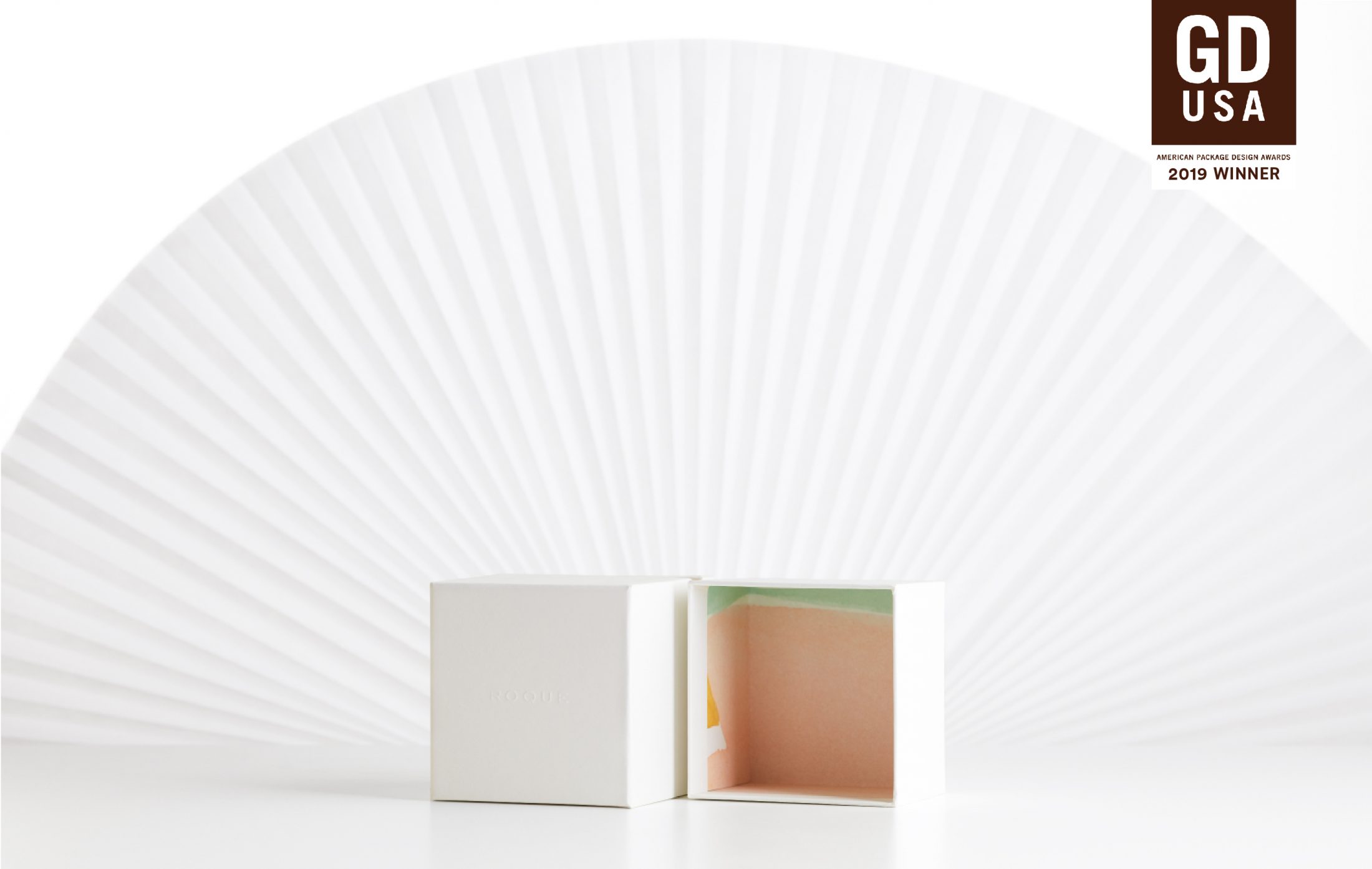 Roque is the muse within each of us. Based on the life expressions of its two female founders, Arithmetic built the branding for this fine jewelry line from the ground up. Each element speaks to the modern woman: creative and powerful, unafraid to be herself.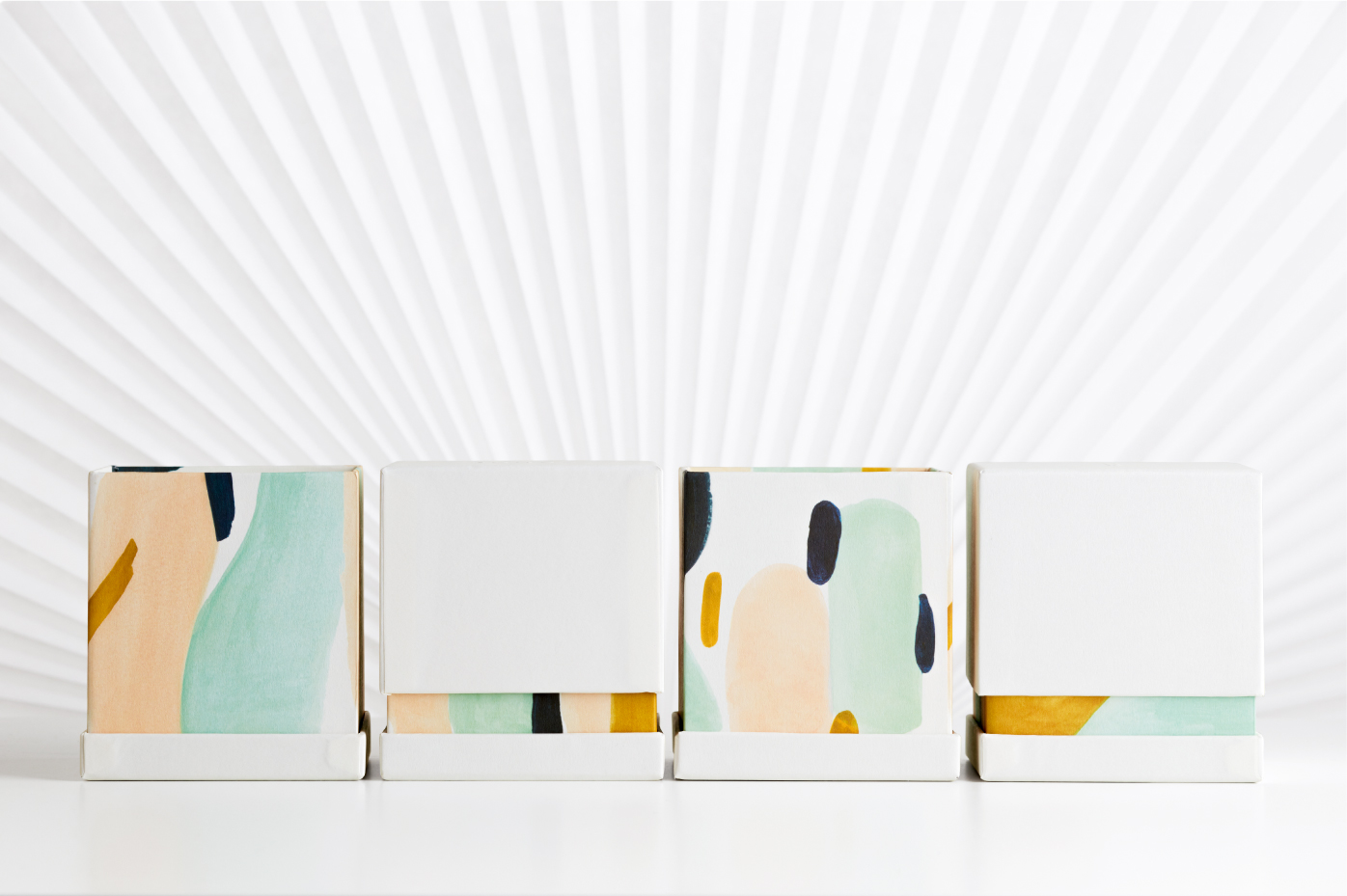 Roque is the muse within each of us. The woman we aspire to be for ourselves and for others. The woman we have yet to unlock and express. We were inspired by the fascinating life of Jacqueline Picasso, formerly Jacqueline Roque, when building the brand story for Roque. Best known as the muse and second wife of Pablo Picasso. Their marriage lasted 11 years until his death, during which time he created over 400 portraits of her: more than any of Picasso's other loves. Jacqueline was her own self-expression: artist, dancer, and creator. It was her confidence in herself that made her so alluring. She blurred the conversation of Muse and Artist and strikes the dialogue of which comes first and asks, can they co-exist within our own selves.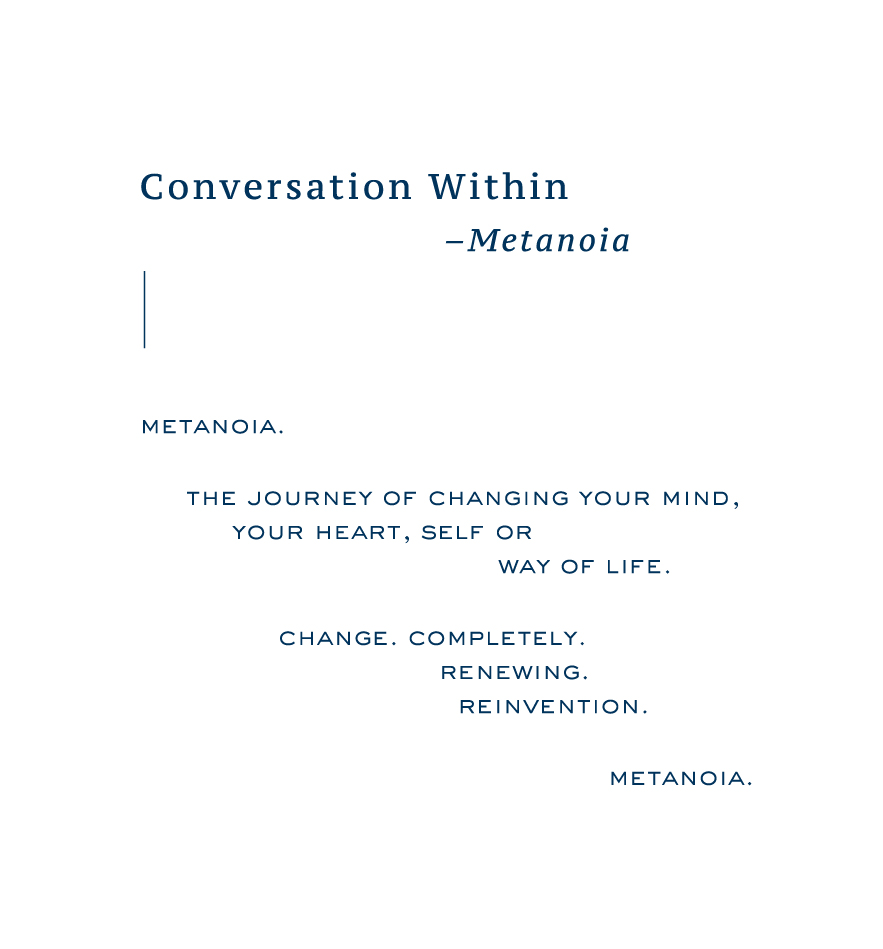 To support the brand story Arithmetic designed a custom shoulder-style box to hold the delicate jewelry pieces. The boxes were wrapped in a tactile uncoated stock with the brand's logo blind embossed onto the lid. When the lid is removed a custom hand-painted watercolour pattern is revealed. In creating the Brand Narrative for ROQUE we looked to manmade and nature made forms from the coastal shapes of California to the blocks of colour found in architecture. The hand-painted watercolour scenes are inspired by these symbols of everyday life and the notion of retreat.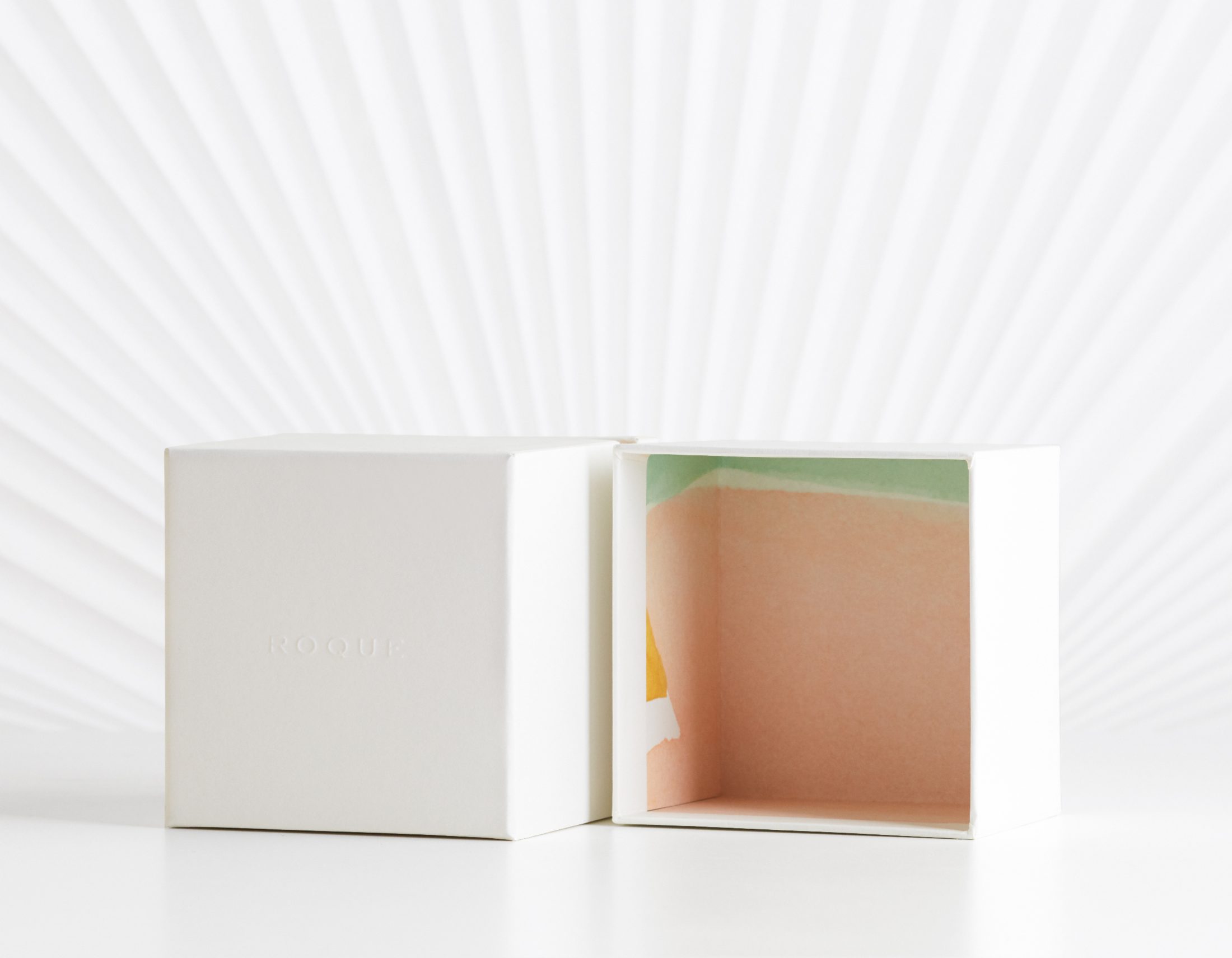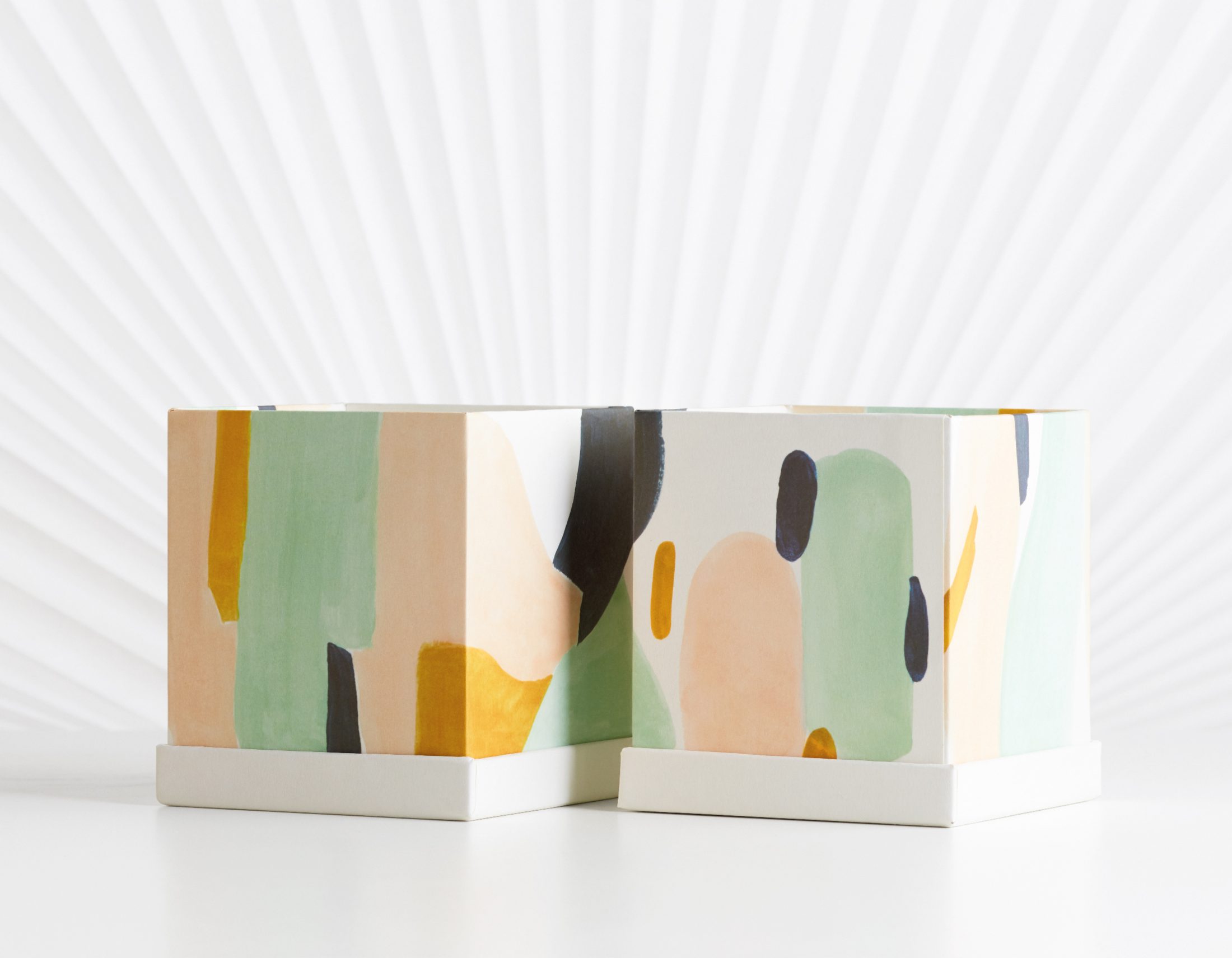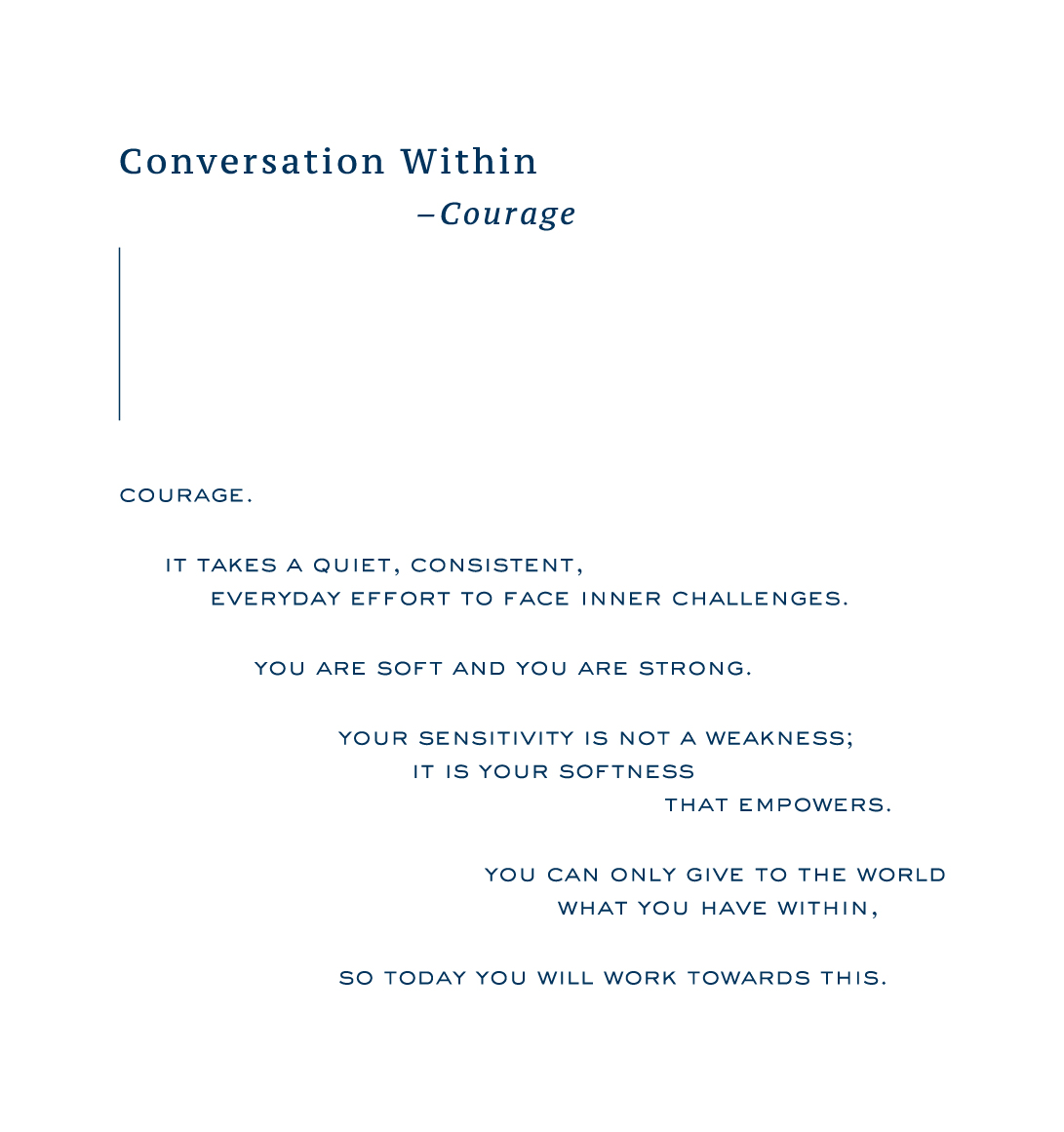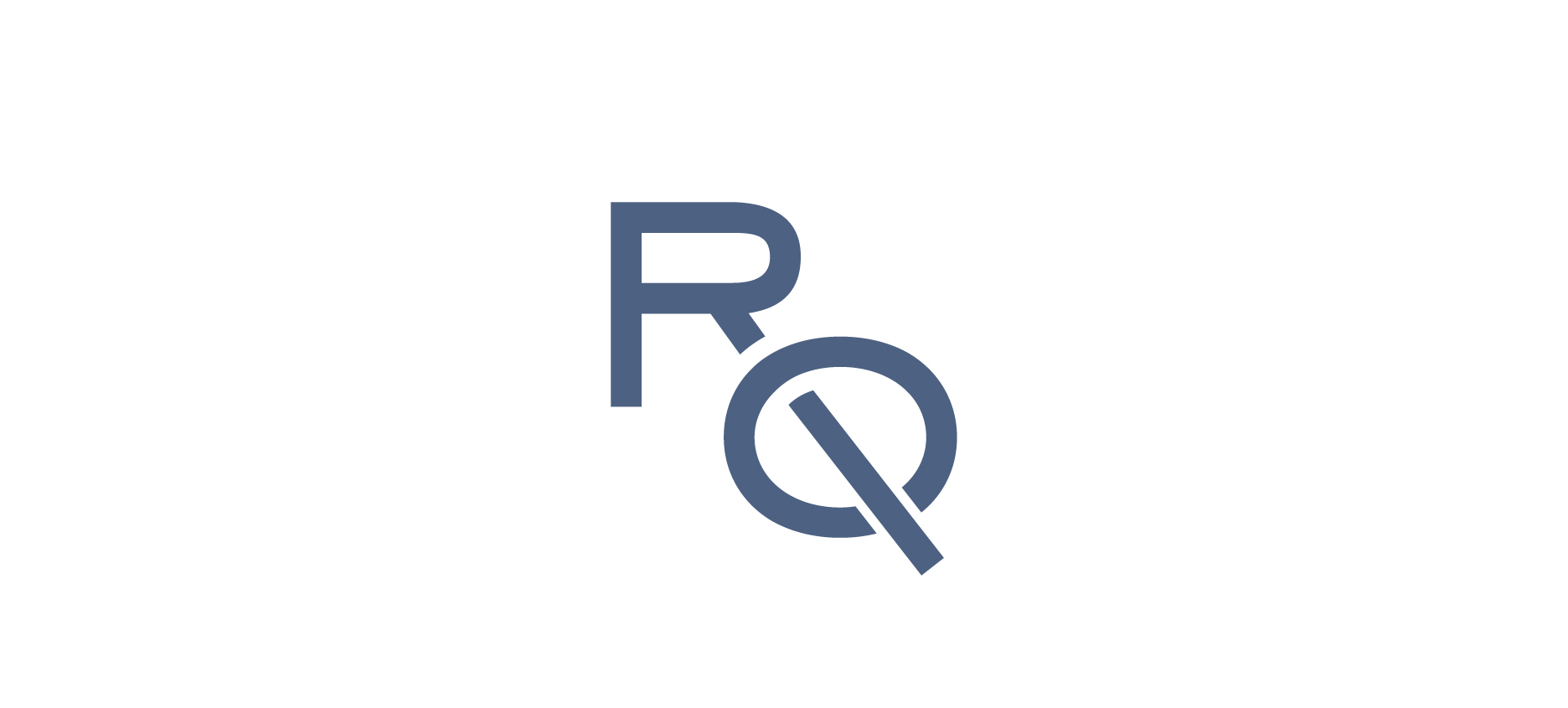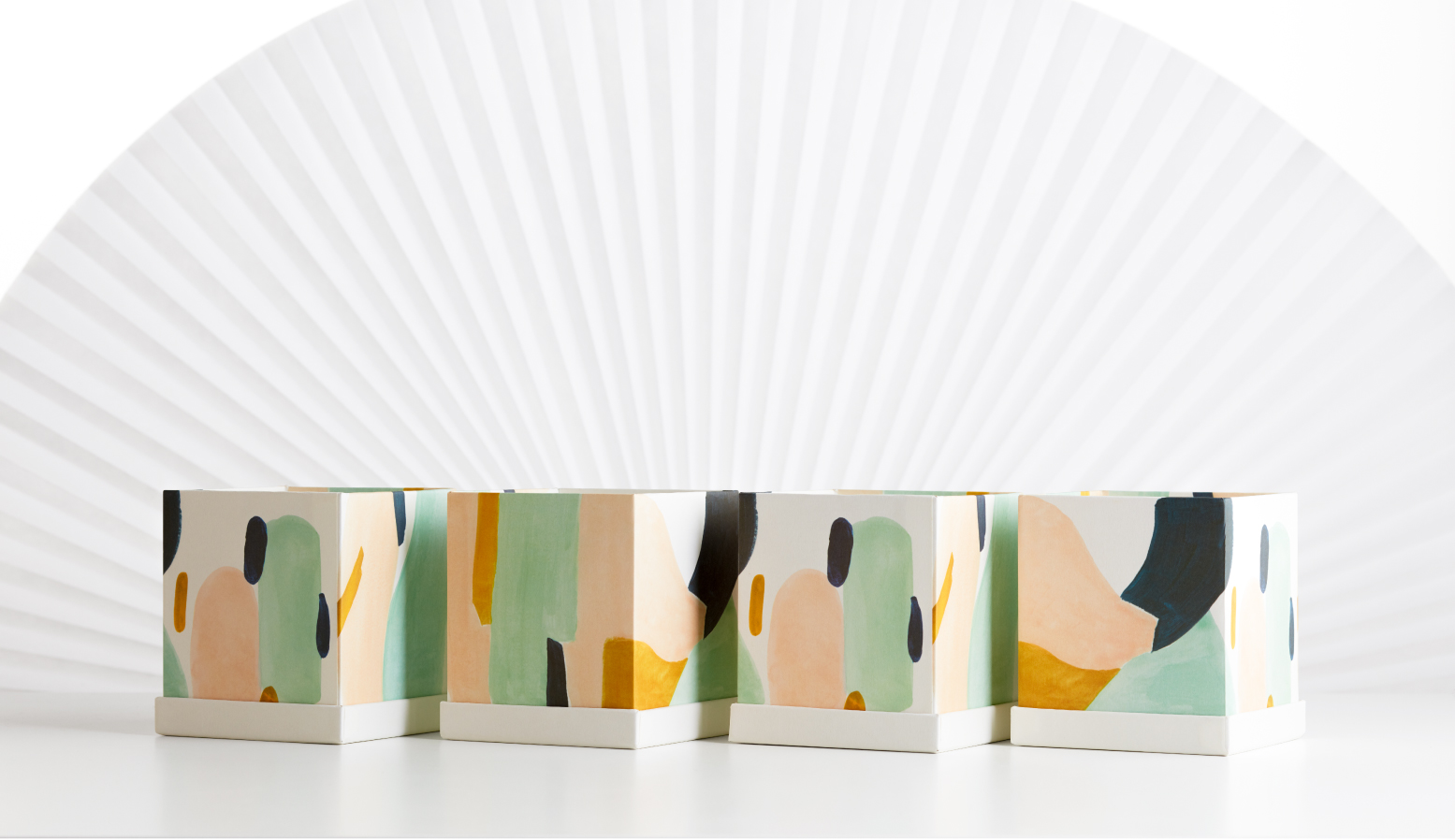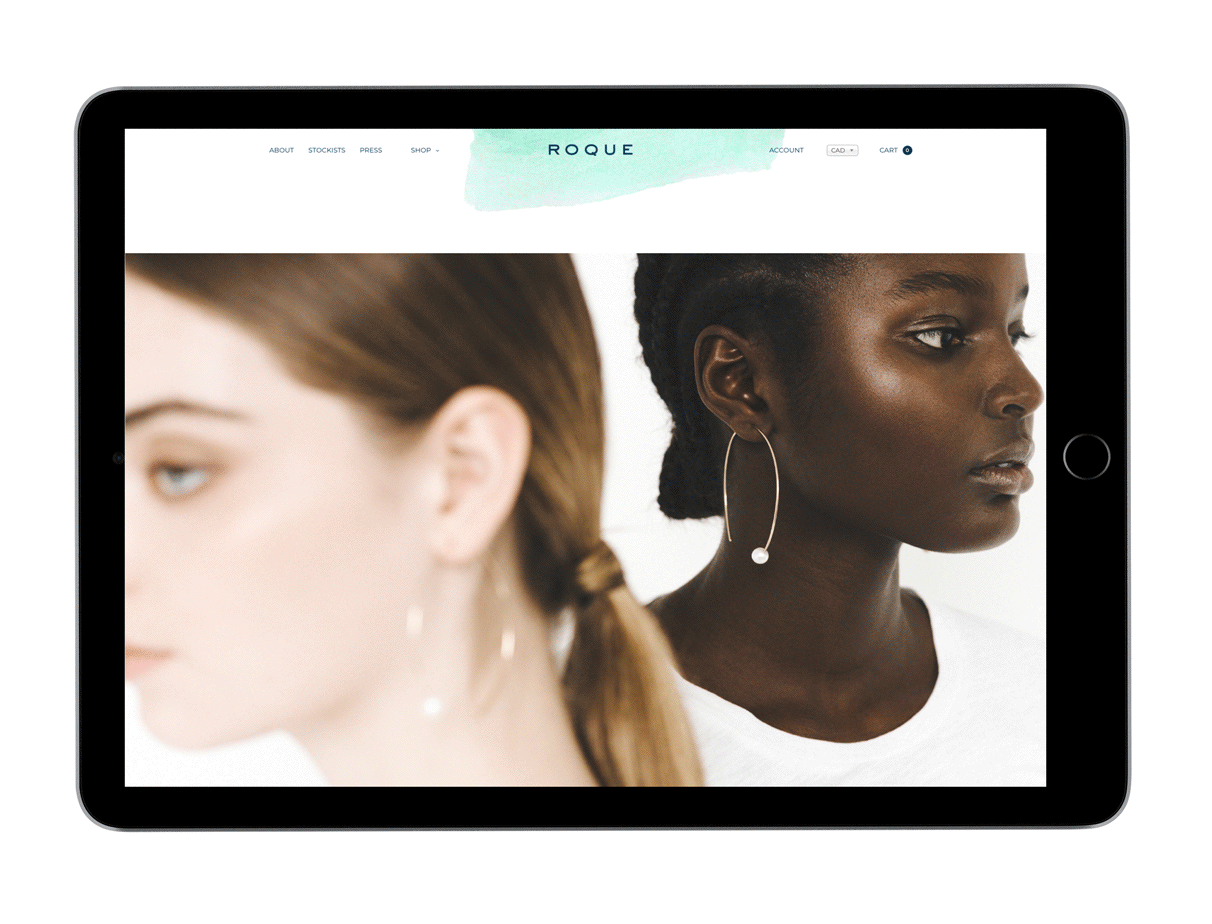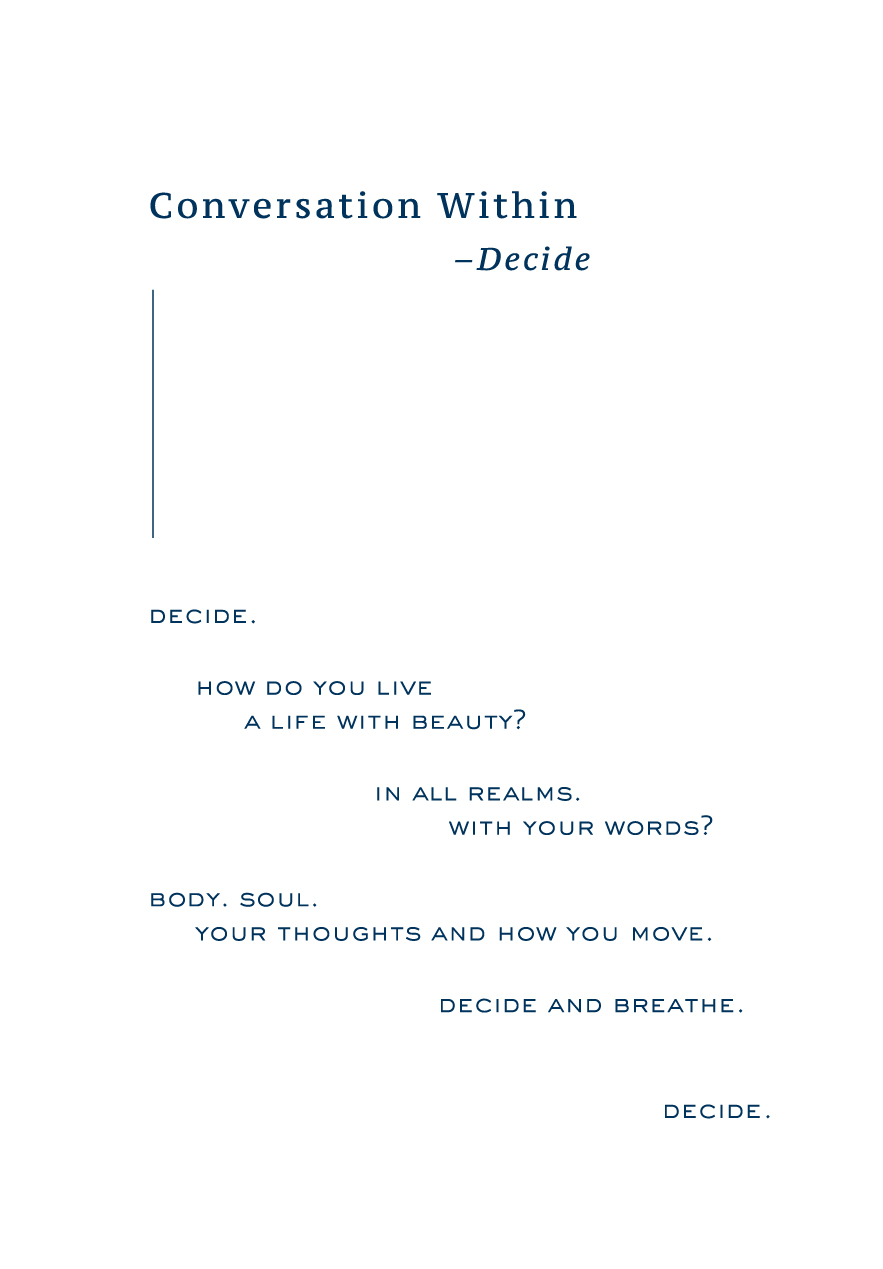 PHOTOGRAPHY:
MAKITO INOMATA
ART DIRECTION & STYLING:
MARGHERITA PORRÀ