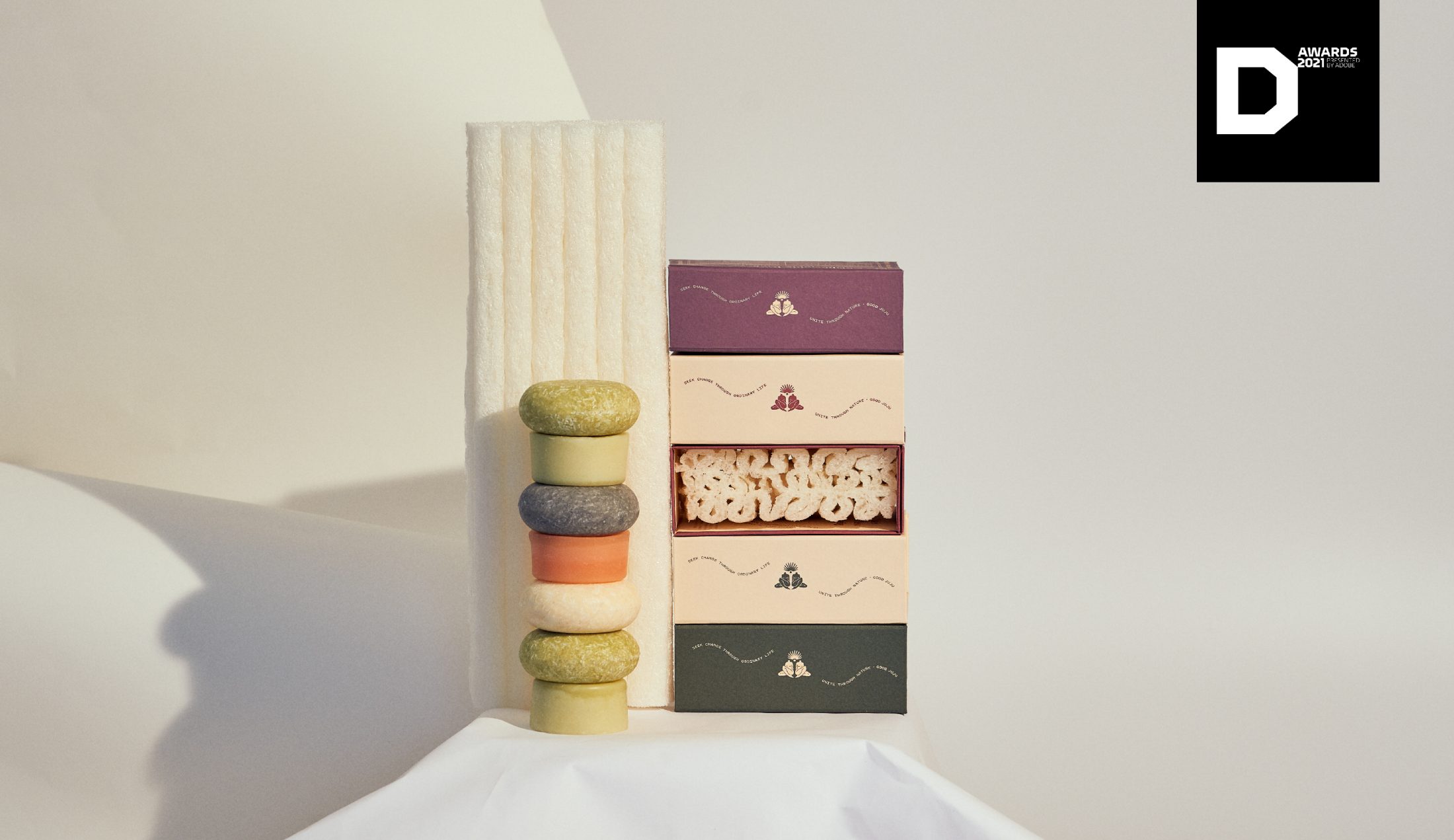 Good Juju lives in synergy with the patterns of the universe to transpire magical transformations.
A balance of two opposing halves, the spiritual and the scientific — Good Juju embodies the concept of alchemy. The brand ethos centres around a deeply felt connection to the flow of the universe, with an emphasis on restoring balance and harmony.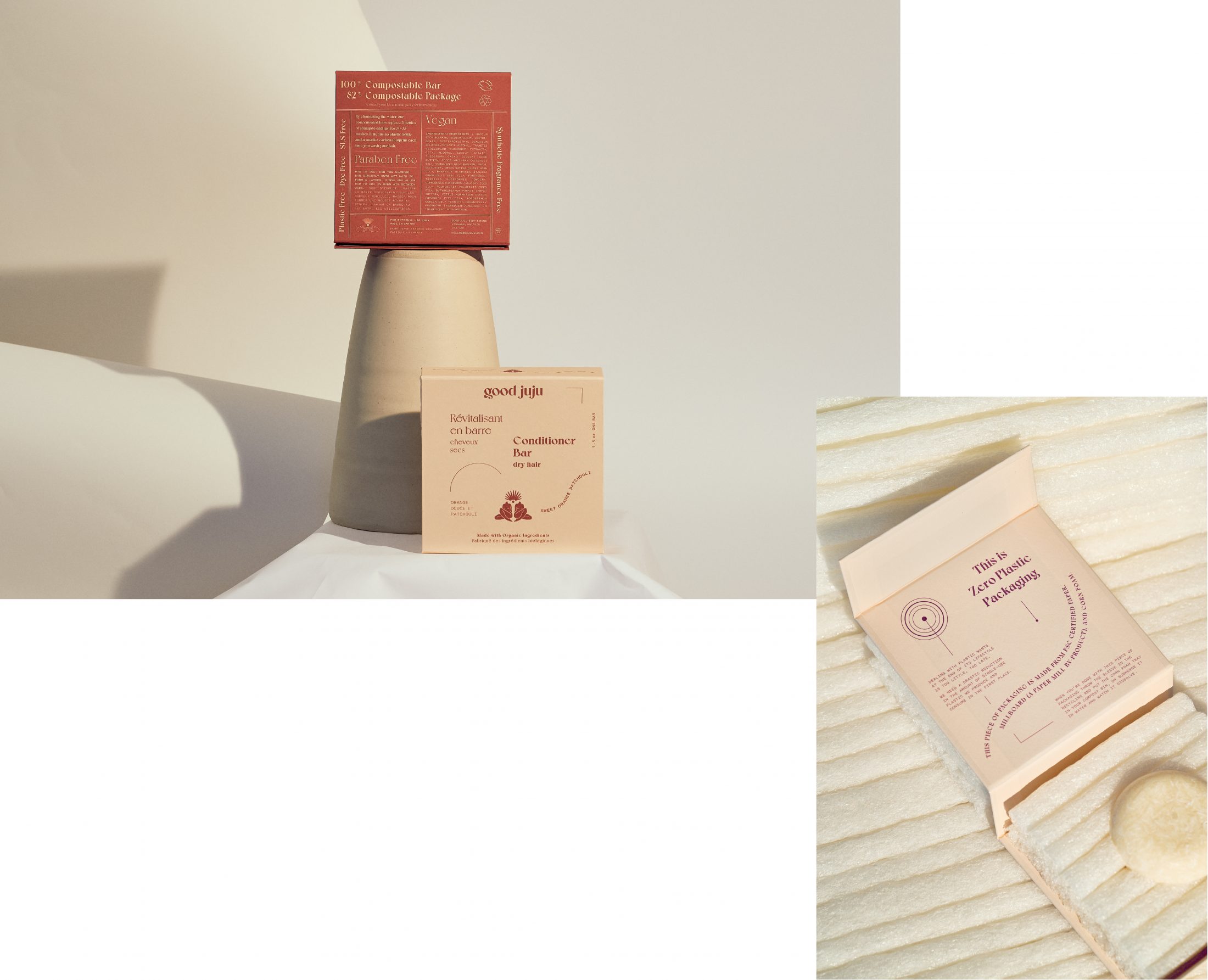 Good Juju believes that this is a pivotal moment for our planet and that the actions we take in the coming years will impact the quality of future our will children experience. With this sentiment in mind, every element of the brand has been carefully crafted to lessen its environmental impact, with the intention of transforming the world for the better one step at a time.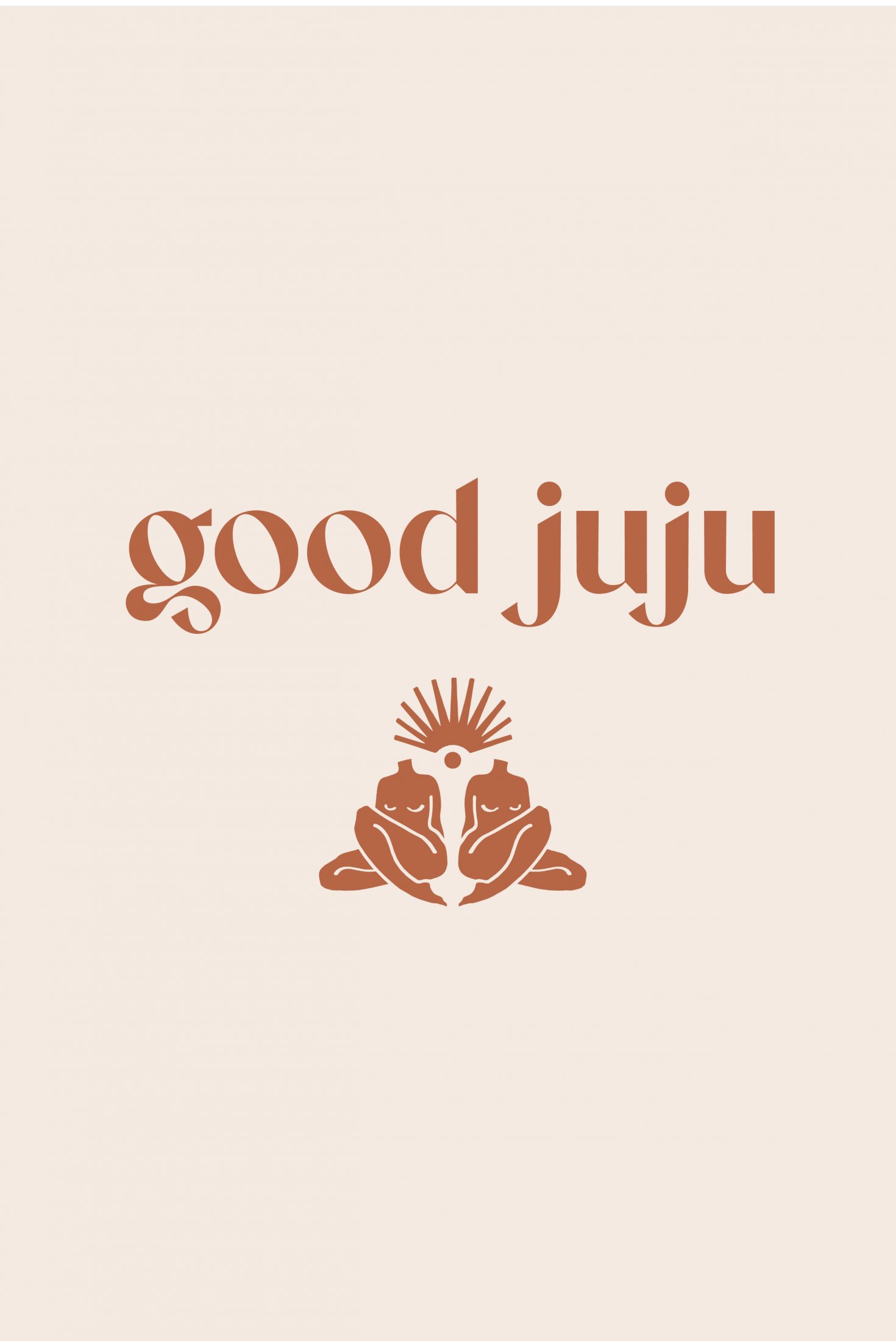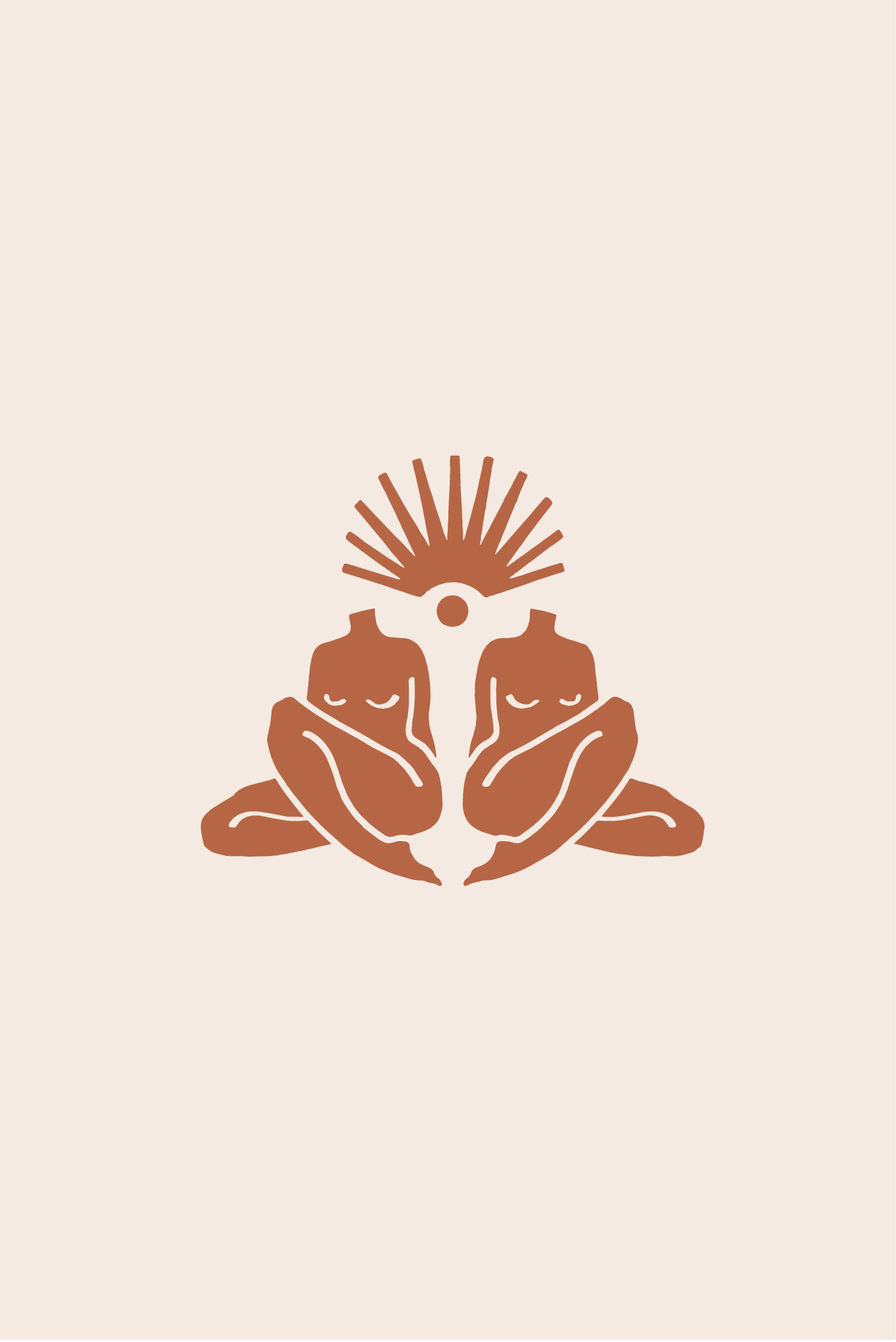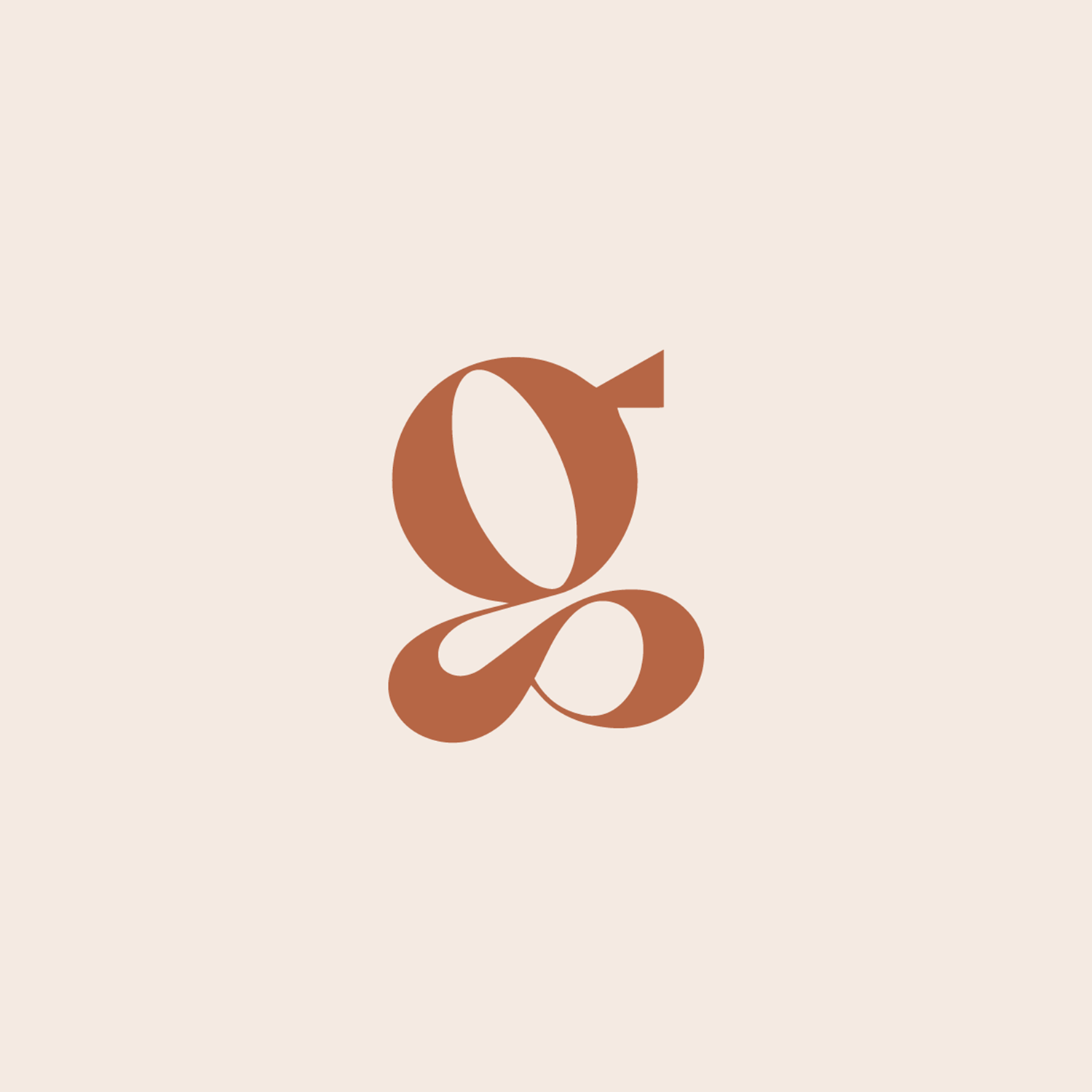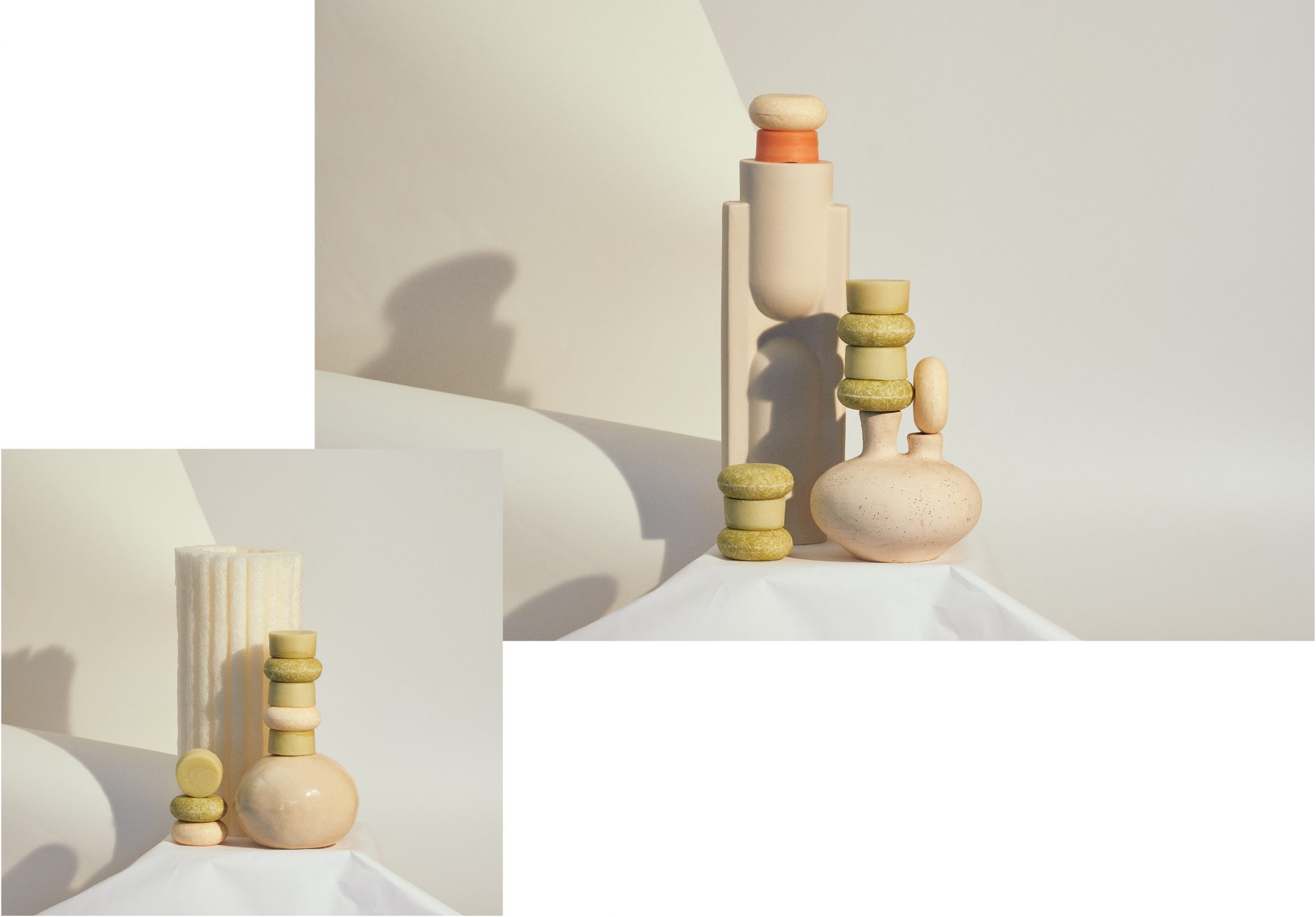 Good Juju's visual and tactile language was designed to reflect the female founder's heartfelt desire to transform the world for good. A rich, earthy colour palette symbolizes the brand's deep-rooted connection to nature.
The materiality of the packaging has been hand-selected for a lighter environmental impact. A collection of shampoo and conditioner bars are enclosed in a millboard sleeve wrapped in a tactile FSC-certified uncoated stock. The millboard core is a waste by-product of the paper manufacturing process. The sleeve surrounds an inner tray made from non-GMO corn foam which is at-home compostable and dissolvable in water.
Typographic details and graphic elements are organized using the golden ratio to ensure a harmonic balance and express a connection to the scientific beauty found within nature. These elements work together to emote the sustainably centred ethos and high quality of the brand.