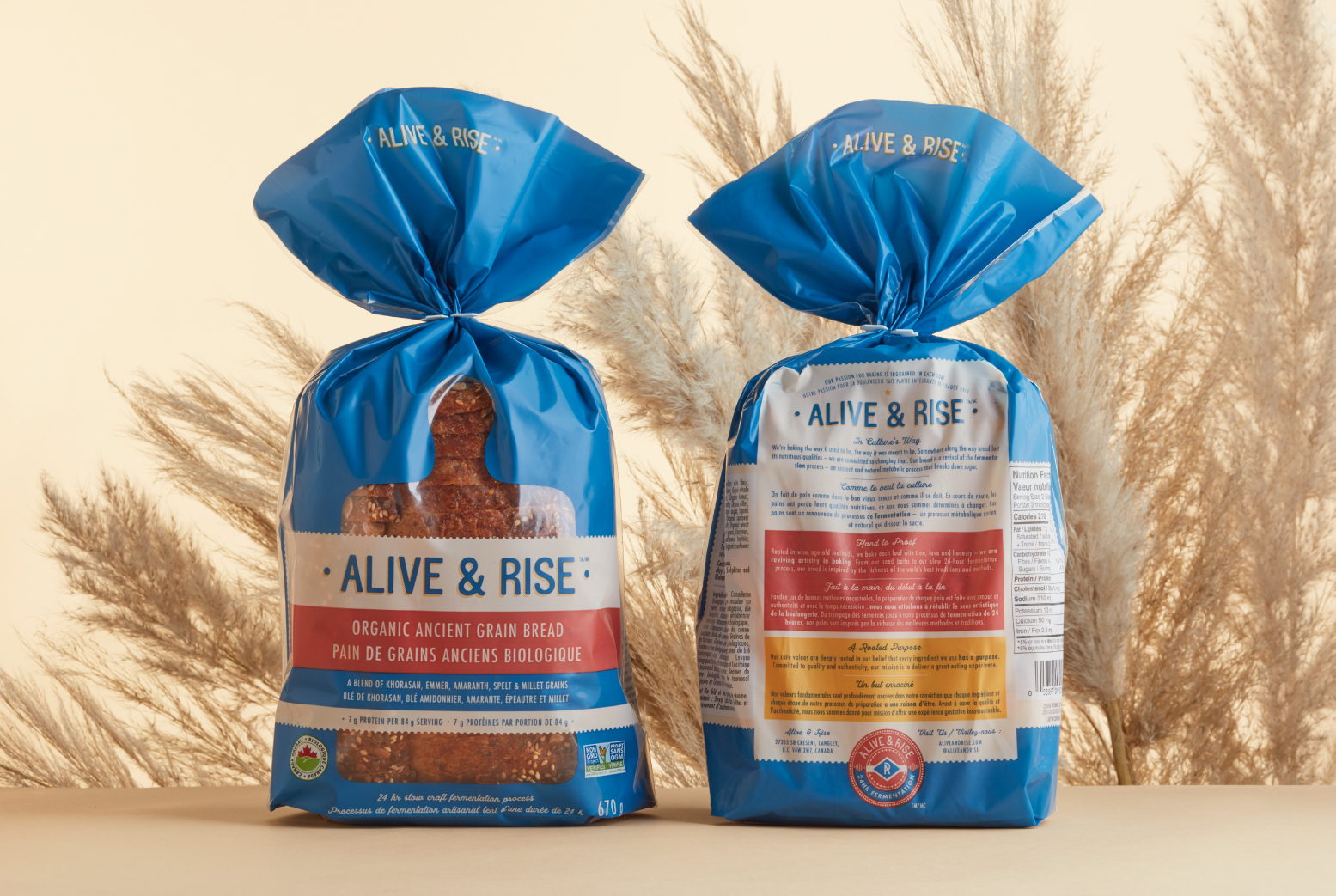 Alive & Rise breads are crafted by passionate makers dedicated to honouring authentic baking processes. Arithmetic created a naming strategy and packaging program that pays homage to these values.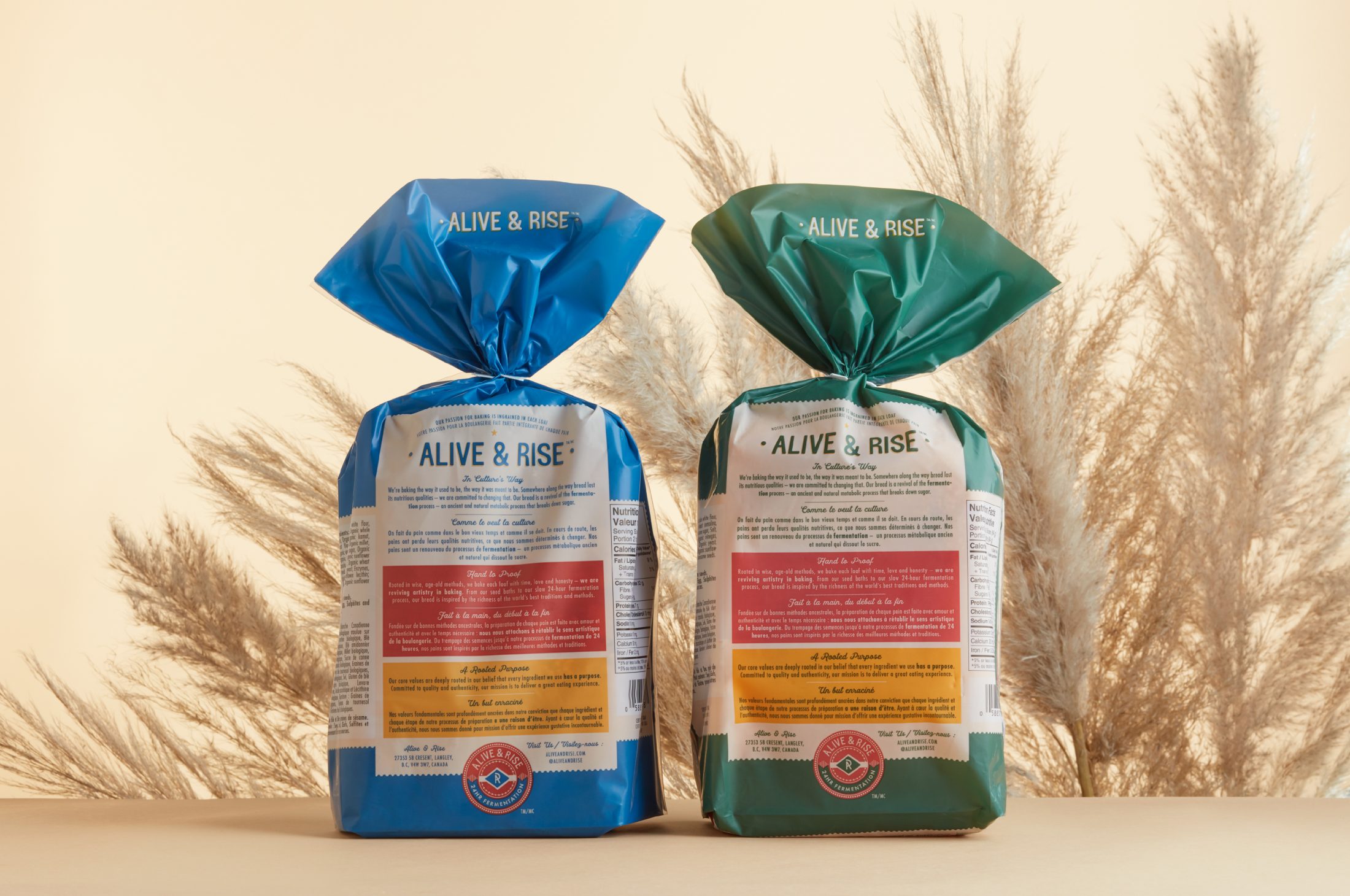 Each loaf of bread Alive & Rise bakes is a revival of the traditional fermentation process, rich in nutritious qualities that preserve the germ, support digestive health and create a delicious taste. Fermentation is a natural metabolic process that converts sugar into acids and gases. In short, this means fermented bread is more alive, closer to the freshness of the earth and simply better for you.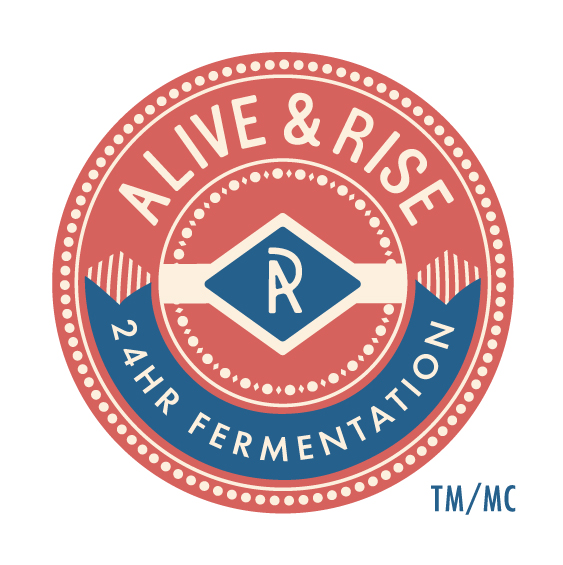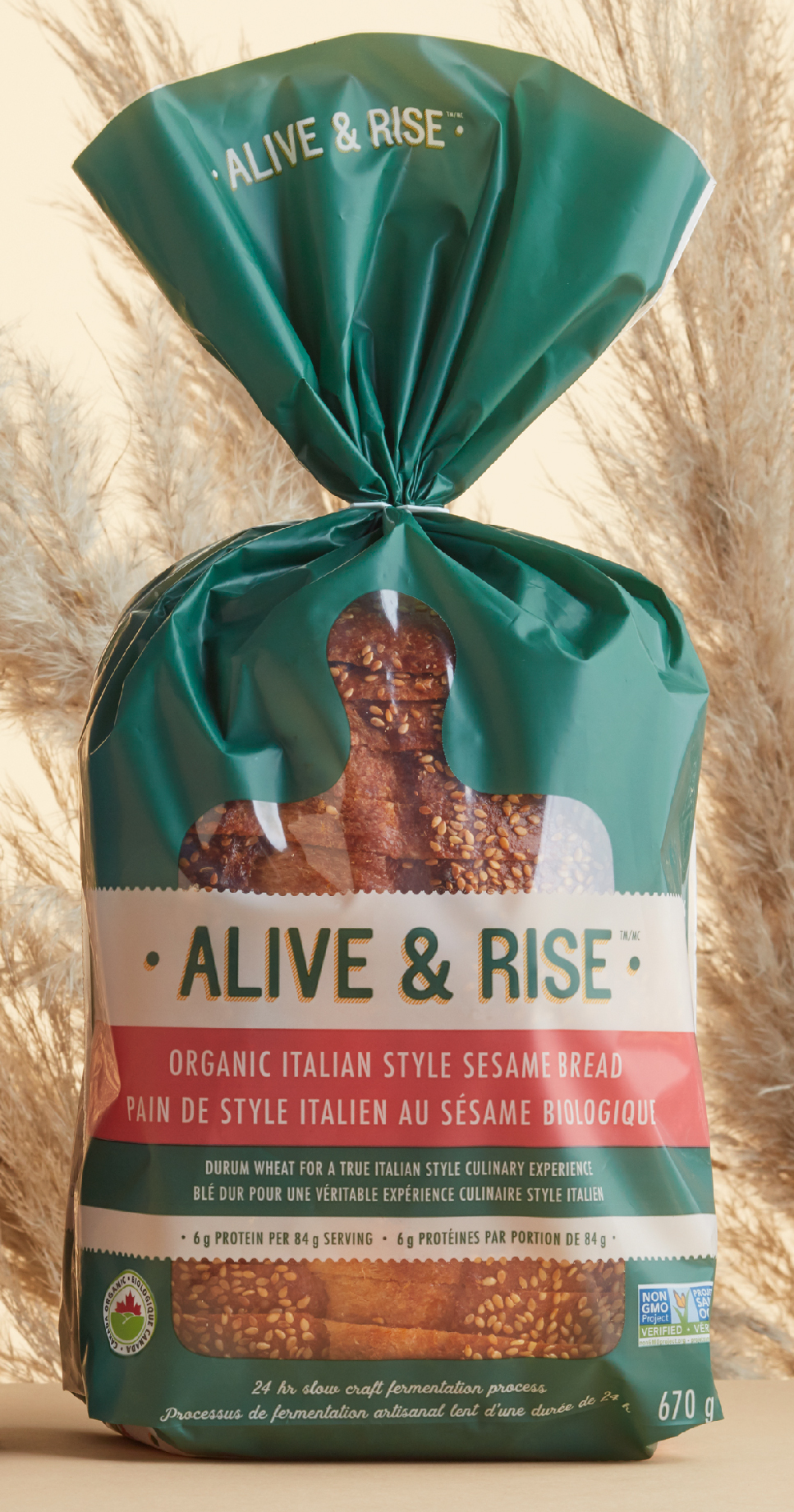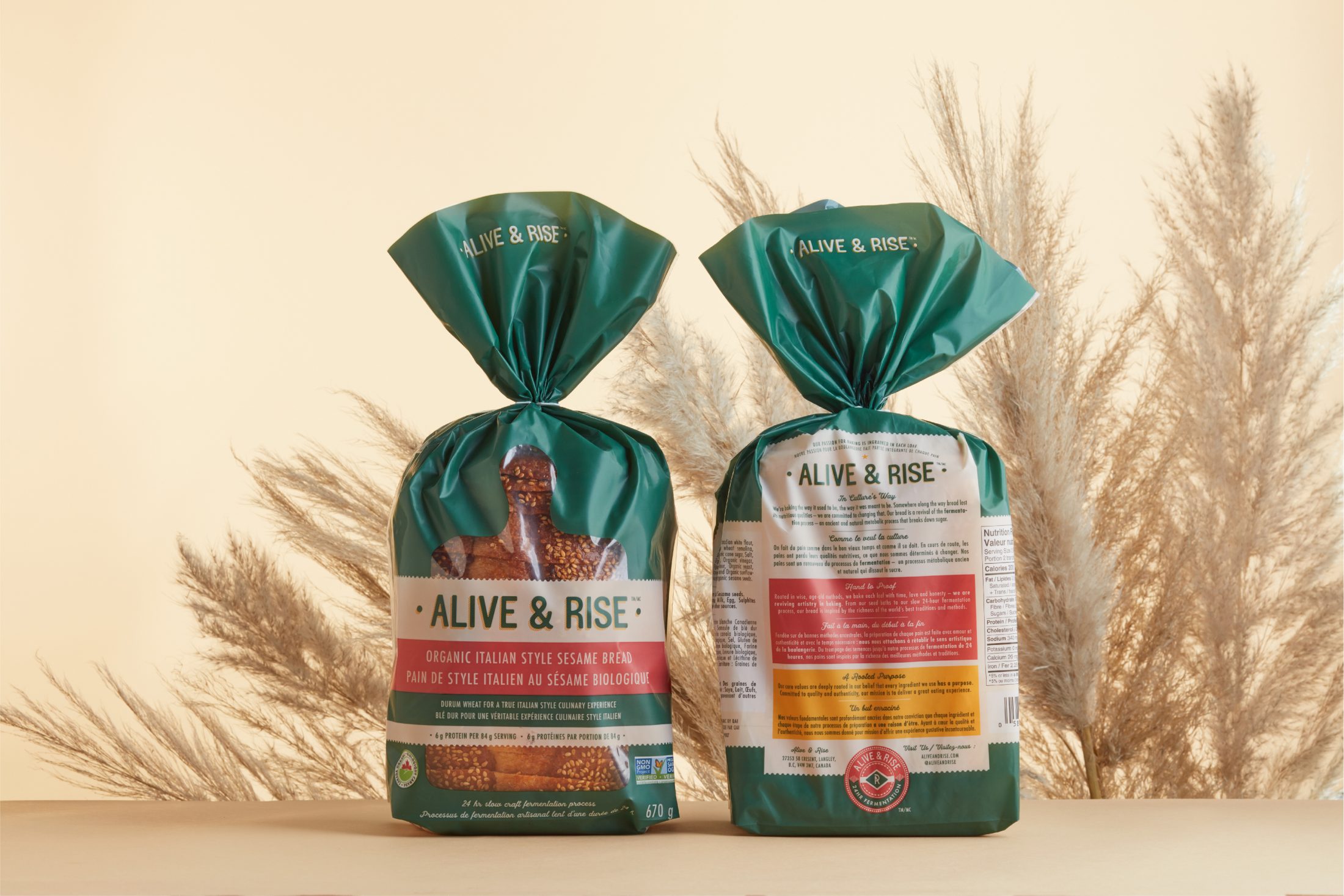 Arithmetic's naming strategy and solution tells the story of the breads' main characteristic as well as the aspirational qualities of the consumer. Our approach to this design was inspired by the true Canadian Maker. We harnessed the spirit of the greatness of Canada's supernatural landscape and the farmers that cultivate and harvest the finest quality ingredients on our land and translated it into a graphic program that communicates the quality and care put into each product. Pure and honest integrity are expressed through thoughtfully composed copy and simple, wholesome graphics on each bag.